BBC's 'Slow Radio' Programming Includes the Sounds of Clocks, Cows, and Zoo Animals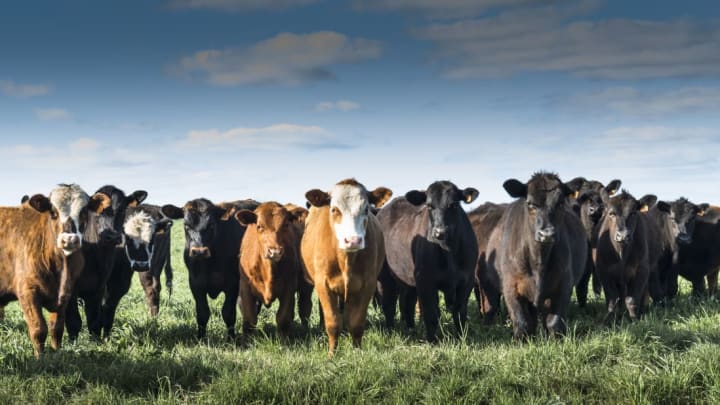 iStock / iStock
Between music, podcasts, and radio shows, listeners have access to more audio content than ever before. It's easy to feel overwhelmed by all the options, and the BBC understands. It's now offering you the chance to give your mind a break with some low-stakes slow listening, Quartz reports.
This fall, BBC's Radio 3 will broadcast a series of soothing recordings, featuring the sounds of a cathedral, a zoo at dusk, the UK's largest clock collection, and a herd of cows being blessed. Each 30-minute segment will lack the voiceover that's usually heard on the public radio station, instead leaving room for smaller noises like the ticking of clock gears and the chattering of animals.
BBC's slow radio fits into a larger trend of content that's designed to be meditative rather than overly stimulating. Norway's Slow TV, which has broadcast hours of fishing, knitting, and migrating reindeer footage, adheres to the same idea, but includes visuals as well as audio. The new BBC programming might also trigger ASMR, or autonomous sensory meridian response: the scalp 'tingles' some people get when watching videos of people whispering or making other soft sounds.
After debuting this season, BBC plans to continue its slow radio experiment with a Christmas Eve show. It will feature three hours of audio of BBC's Horatio Clare hiking through the Black Forest.
[h/t Quartz]