Facebook Is Now Fact-Checking Your Memes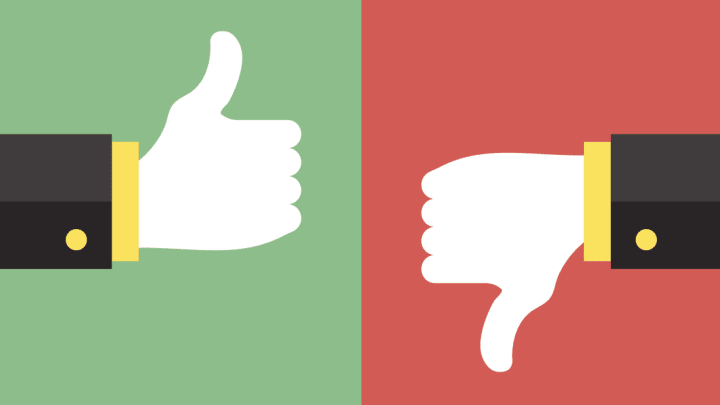 iStock / iStock
Keanu Reeves once gave a stranger an envelope full of cash to pay for his son's kidney transplant. A shark was seen swimming down the freeway during Hurricane Florence in New Bern, North Carolina. NASA has confirmed that the Earth will go dark for 15 days due to a solar storm. If these stories seem too absurd to be true, it's because they're not true.
That hasn't stopped them from being spread across social media, though. Misinformation on the internet is rampant, and it's often shared in bite-sized meme format. Now, as CNBC reports, Facebook is taking measures to stop it.
The social media behemoth has announced plans to fact-check information found within memes, pictures, and videos—formats that have generally been harder to monitor. Facebook currently employs third-party fact checkers, but most of those efforts have focused on articles.
"People share millions of photos and videos on Facebook every day," Facebook said in a statement. "We know that this kind of sharing is particularly compelling because it's visual. That said, it also creates an easy opportunity for manipulation by bad actors."
These efforts are partly motivated by the upcoming mid-term elections and the desire to cut down on false political posts and foreign interference. In the U.S., Facebook uses the Associated Press, Factcheck.org, PolitiFact, Snopes.com, and The Weekly Standard Fact Check to verify information. Posts can be flagged and removed for three reasons: manipulation or fabrication, photos or information taken out of context, or false audio, text, or captions.
[h/t CNBC]