World's First Fully Automated Indoor Farm Is Being Built in Ohio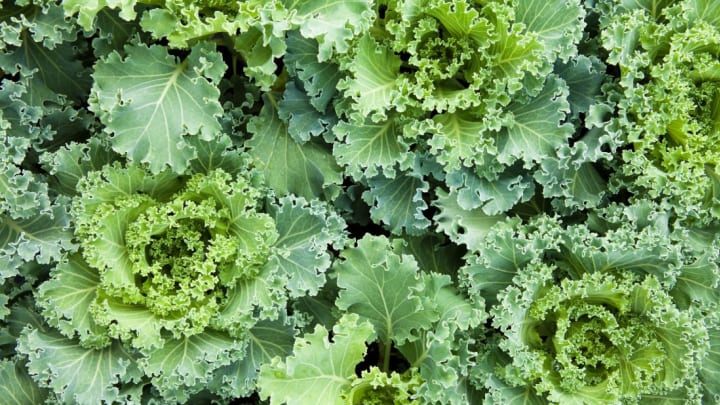 iStock.com/tacojim / iStock.com/tacojim
Farming has changed drastically in the last couple decades, but the mental image of people toiling in the fields from sun-up to sundown still persists. Alas, those days are quickly changing. Farming is now a high-tech business, and many farm owners are now using robotics and artificial intelligence to get the job done.
In the latest example of this trend, Forbes reports that plans are underway in Hamilton, Ohio—a suburb of Cincinnati—to build America's first fully automated indoor farm. It needs no pesticides, very little water, and few people to run it. And that's just how the farm, 80 Acres, wants it.
"80 Acres grows products much faster than in the traditional outdoor environment or even in a greenhouse environment," Mike Zelkind, CEO of 80 Acres, told iGrow. "We can control all the factors, like CO2 levels, and when and how much to deliberately stress the plant to get the right level of nutrition and flavor."
The company's use of a closed loop hydroponic delivery system lets them recycle water and use 97 percent less of it than conventional farms. Once construction is completed by the end of the year, the 150,000-square-foot farm will grow herbs, kale, and other leafy greens year-round. This can be accomplished thanks to artificial intelligence, robotics, and sensors, which will all be used to monitor the crops at all hours of the day, 365 days a year. The fruits (and vegetables) of their labor will be supplied to Whole Foods Markets and other supermarkets in the Cincinnati region.
[h/t Forbes]