Save Up to 93 Percent on 8 Gaming Accessories and Enter to Win a Free Nintendo Switch Bundle
The Nintendo Switch is one of the hottest video game consoles of the past few decades, with worldwide sales topping 55 million (that's more than the Super Nintendo and Nintendo 64, and it's only a few million behind the original NES). The problem with a console being so popular is that it's not always easy to spot one on store shelves. If you haven't had luck finding one in recent months, you can enter this contest to win your very own Nintendo Switch, along with a copy of Animal Crossing: New Horizons, a pair of Switch-compatible Logitech wireless headphones, and a $300 Nintendo gift card. Head here for more details.
While you wait to see who wins, check out these other great deals on gaming accessories.
1. Protective TPU Case for Nintendo Switch Console; $12 (20 percent off)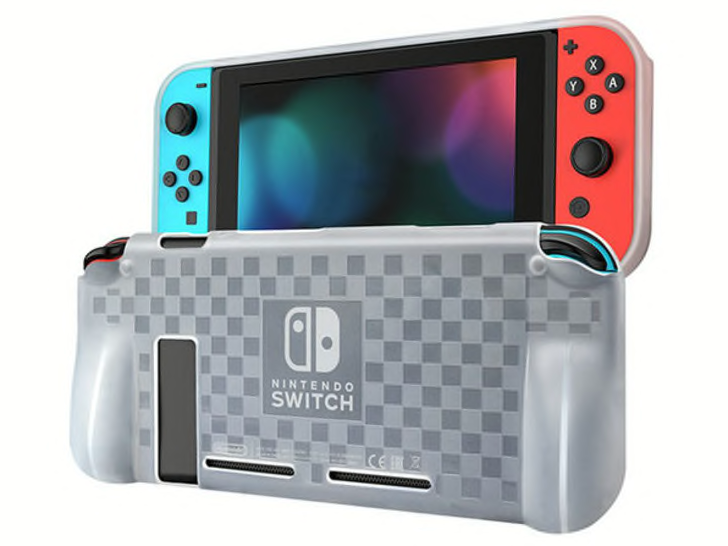 Once you get your Switch, you'll want to keep it in pristine condition. This protective case is made with shock-absorbent, flexible TPU for full protection against bumps, scratches, dust, fingerprints, and even the occasional toss in the heat of the moment.
Buy it: The Mental Floss Shop
2. Two-in-One Docking Station for Nintendo Switch Joy-Cons; $16 (20 percent off)
The standard Switch will only charge one pair of Joy-Cons at a time, so if you've got a roommate always willing to hop in on a quick game of Mario Kart, you'll need this spare charging dock to make sure their controller is ready to go. The weighted base keeps the controllers stable so they'll sit still to charge until you're ready to play.
Buy it: The Mental Floss Shop
3. Four-in-One Nintendo Switch Joy-Con Charging Dock; $18 (28 percent off)

Same as above, except this model charges two pairs of Joy-Cons at once. The easy-to-read red LED light lets you know it's working, and the green lets you know it's time to play.
Buy it: The Mental Floss Shop
4. Ultra-Slim 500-Game Retro Gaming Device (Red); $14
This portable HD gaming device packs over 500 classic arcade games like Pac-Man, Contra, Tetris, and plenty more. And with five hours of battery life, you'll get plenty of nostalgia before needing a recharge.
Buy it: The Mental Floss Shop
5. Ninja Dragon Stealth 7 Wireless Silent Led Backlit Mouse (Black); $28 (30 percent off)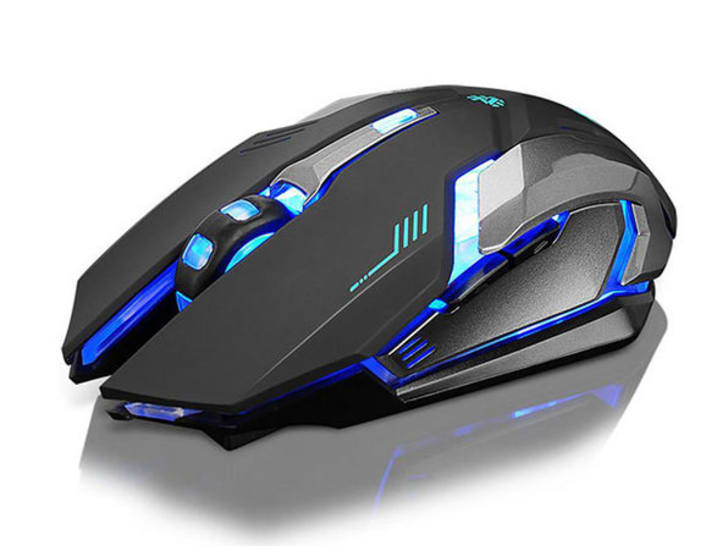 The precision (or lack thereof) of a mouse can make all the difference when gaming on a PC. This wireless model comes with a 1600DPI true gaming sensor, ultra-precise scroll wheel, and high-precision positioning to avoid any lag while in a game.
Buy it: The Mental Floss Shop
6. Gamecube Controller Adapter for WII/PC/Nintendo Switch; $10 (50 percent off)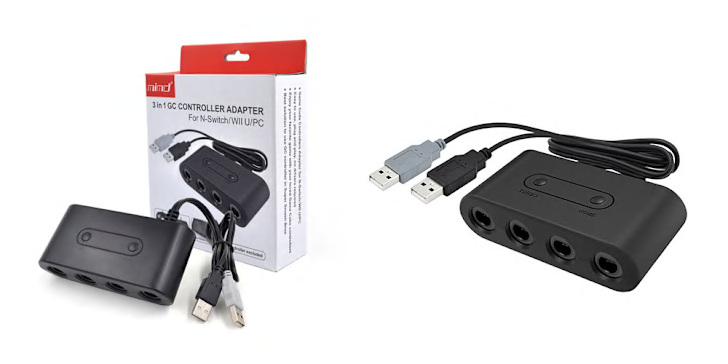 A Nintendo Gamecube controller is still the best way to play any of the Super Smash Bros. titles, and with this adapter, you can use the old-school controllers on the Wii U or Nintendo Switch for an easy way to dive into multiplayer games. It also works for PC gaming.
Buy it: The Mental Floss Shop
7. Gforce 3 Professional 7200rpm USB 3.0/Esata External HDD (Black); $140 (11 percent off)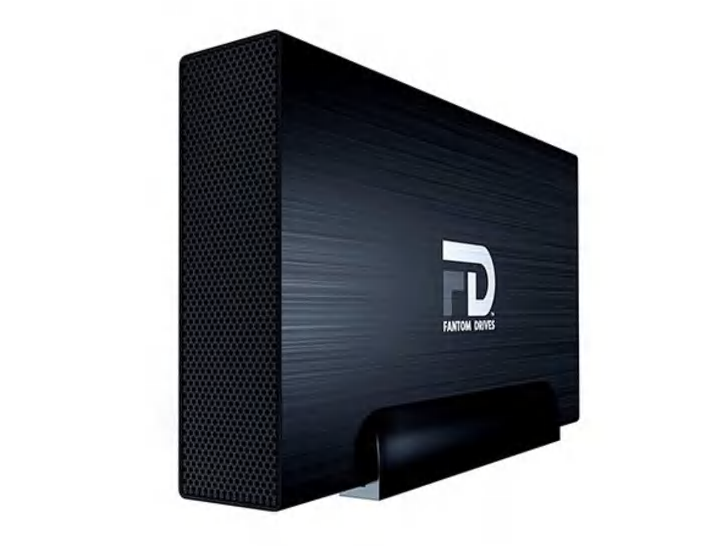 If you haven't already, you're going to want to back up all of your files to an external hard drive. This external HDD has 3TB of storage, meaning you likely won't run out of space even if you tried.
Buy it: The Mental Floss Shop
8. Core 17-Inch Gaming Backpack With Molded Panel; $110 (15 percent off)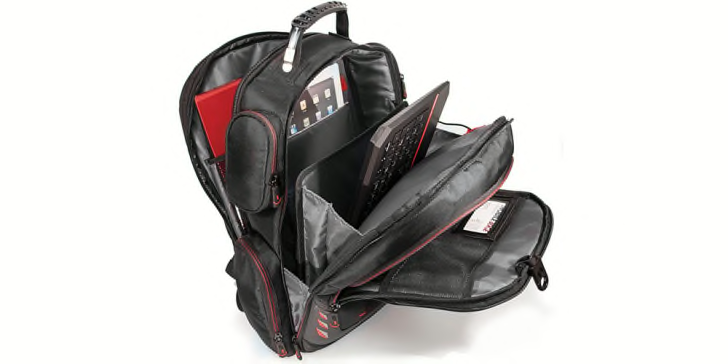 This bag was designed specifically to hold gaming laptops and consoles, plus their accessories, in three large storage sections and four side pockets. It also features an external USB charge port for instant power.
Buy it: The Mental Floss Shop
Prices subject to change.
This article contains affiliate links to products selected by our editors. Mental Floss may receive a commission for purchases made through these links. If you haven't received your voucher or have a question about your order, contact the Mental Floss shop here.