Inside FBI Classified Spy Files on 10 Authors
The Federal Bureau of Investigation's once classified documents on some of America's greatest writers seemed to blur the lines of free speech, creativity, and apparent subversive behavior. Here are tidbits from the files on 10 literary giants.
1. ERNEST HEMINGWAY
It wasn't money or terminal cancer
that drove the Nobel Prize winner to kill himself with a double-barreled shotgun, at least according to his friends. Many of them say that it was the FBI that made him paranoid. Hemingway was admitted to the Mayo Clinic in Minnesota in 1960 for growing mental and physical illness. He died that summer. "The Clinic had suggested that Mr. Hemingway register under the alias George Sevier," a January 13, 1961 letter to FBI Director J. Edgar Hoover said. "Mr. Hemingway is now worried about his registering under an assumed name, and is concerned about an FBI investigation."
2. JOHN STEINBECK
The award-winning Grapes of Wrath writer didn't have time for Hoover's spy games. He wrote to the U.S. Attorney General Francis Biddle in 1942, "Do you suppose you could ask Edgar's boys to stop stepping on my heels? They think I am an enemy alien. It is getting tiresome." Hoover quickly learned about Steinbeck's request, and wrote back, "I wish to advise that Steinbeck is not being and has never been investigated by this Bureau." Needless to say, FBI agents continued investigating, even tracking his finances through 1964.
3. W.E.B. DUBOIS
The brilliant Souls of Black Folks author, scholar, and sociologist fell on the FBI's radar in 1942, when a letter sent to the Bureau claimed DuBois vowed the Negroes' helping hand when the Japanese got ready to take over the U.S. Then, about eight years later, the FBI received the following letter about the Atlanta University (now Clark Atlanta University) professor. "I'm a strong believer in free speech, but the enclosed clippings from the New York Times reports a speech that seems to me to be subversive to a degree that makes my blood boil," the unidentified citizen wrote to FBI Director J. Edgar Hoover on October 6, 1950.
What exactly made that citizen's blood so hot? "Of all nations today," the then 80-year-old DuBois said in a speech in Harlem, New York, "the United States alone wants war, forces other nations to fight, and asks you and me to impoverish ourselves, give up health and schools, sacrifice our sons to a Jim-Crow army, and commit suicide for a world war that nobody wants but the rich Americans who profit by it?"
4. WILLIAM T. VOLLMANN
An American novelist, essayist, and war correspondent, the 56-year-old Vollman discovered the hundreds of pages of his FBI file a few years ago. In them, he was listed as a Unabomber suspect: "S-2047 William T. Vollman. Predicated on a referral from a citizen. Investigation has determined that Vollman, a professional author, is widely travelled, however, existing travel records for him do not eliminate him as a viable suspect."
5. JAMES BALDWIN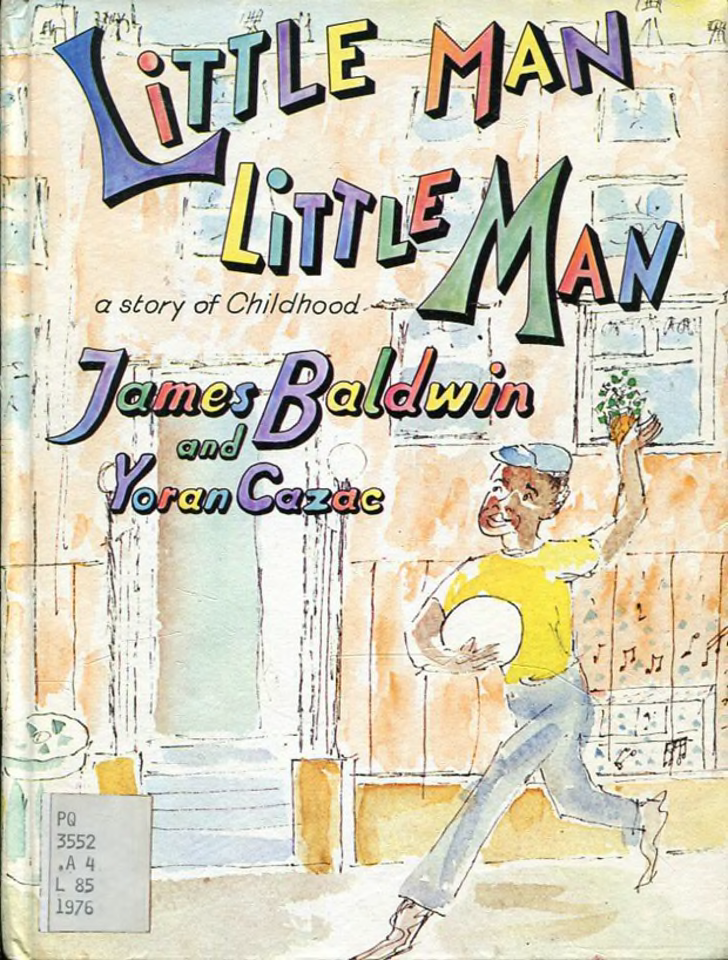 For 16 years, federal agents dug into the Notes of a Native Son writer's activities—everything from his sexual and political affairs to his literary writings. In a newspaper collected by the FBI, a reporter said Baldwin had been "crusading for the immediate extension of equal rights to all, warning of the possibility of more radical clashes." 
6. LANGSTON HUGHES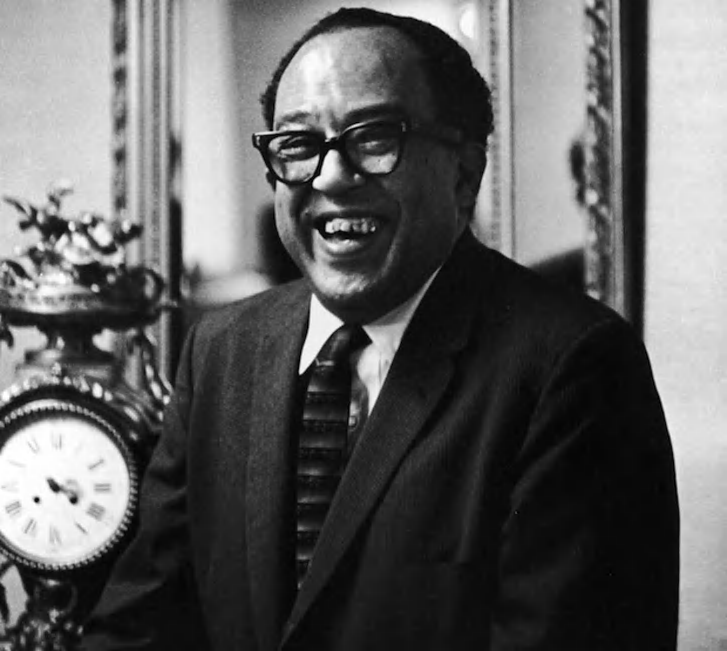 Not only was the Harlem Renaissance poet flagged as a Communist, but the FBI also painted him as the anti-Christ. Hughes' poem, "Goodbye Christ," caught the Bureau's attention in 1941. Although written in 1932, it was relatively obscure until it appeared in the Saturday Evening Post on December 21, 1940, and read:
"Listen, Christ
You did alright in your day, I reckon-
But that day's gone now,
They ghosted you up a swell story, too,
Called it Bible-
But it's dead now."
It didn't take long before Hoover started receiving letters about Hughes' alleged subversiveness.
7. TRUMAN CAPOTE
The FBI went after the American novelist known for Breakfast at Tiffany's, because of alleged ties to the Cuban Revolution. They scrutinized his association with The Fair Play for Cuba Committee, a support group for the Cuban Revolution against U.S. government attacks (whiich would become famous for its association with Lee Harvey Oswald). But the author claims the government started tracking him because he spread rumors about Hoover's supposed homosexual relationship. "It got Hoover upset, that much I know," Capote said. "And it got me … about 200 pages in an FBI file."
8. RAY BRADBURY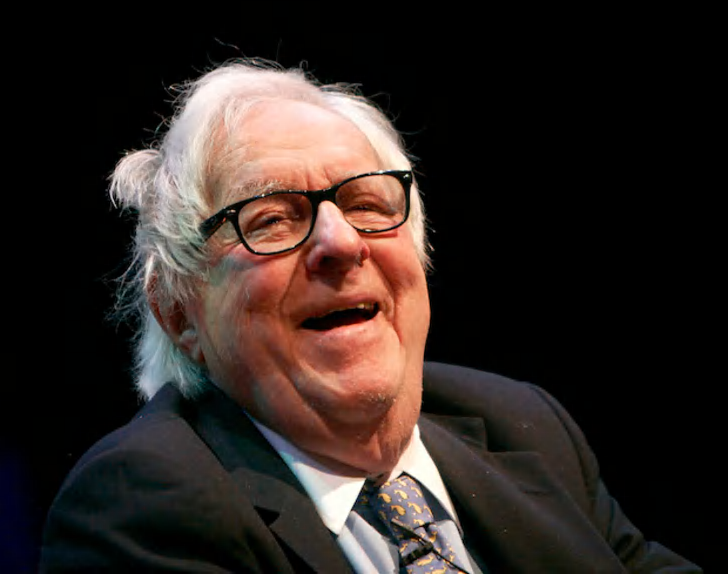 The Fahrenheit 451 author supposedly had plans to travel to Cuba, which was illegal in 1968. So the FBI tracked him down. Their investigation didn't last long, however, because agents soon learned Bradbury didn't actually have intentions of visiting the country. "Informants and sources, who are familiar with Cuban activities, were unable to furnish any information which would indicate travel to Cuba," the report said.
9. DOROTHY PARKER
American poet Parker received harsh treatment from the FBI. In the 1930s, according to The New York Times, an "'anonymous outside source' advised that she had contributed to the 'Communist movement.'" For the next 25 years, government surveillance kept tabs on her address changes and activities, including when she assisted in founding the Hollywood Anti-Nazi League in 1936. The FBI suspected the group of being a Communist front.
10. LORRAINE HANSBERRY 
Her critically-acclaimed play A Raisin in the Sun caught Hoover's eye, spurring a lengthy surveillance into her work. "This play contains no comments of any nature about Communism as such," a ghostreader wrote in a review, "but deals essentially with negro [sic] aspirations, the problems inherent in their efforts to advance themselves, and varied attempts at arriving at solutions."
All photos courtesy of Getty Images.