5 Tasty Snacks to Fuel Your Workouts
Heading out for a long hike, run, or bike ride this summer? If you're going to be trekking for a couple hours (or more), having some easy-to-eat snacks on hand is key to keep you going. The good news: There are tons of great-tasting new options out there that don't involve trail mix. Here's a handful of yummy products that'll help nix any craving on the go.
1. A SWEET SPIN ON A PROTEIN BAR: LUNA PROTEIN BERRY GREEK YOGURT BAR

 
This new offering is like a cross between a Luna bar and creamy Greek yogurt—making it a tasty option for breakfast or a mid-morning-workout snack. It's gluten-free and packs in 3 grams of fiber and 12 grams of protein to help keep you full during a long outing.
Find it: clifbar.com
2. GREAT GUMMIES: PROBAR BOLT ORGANIC ENERGY CHEWS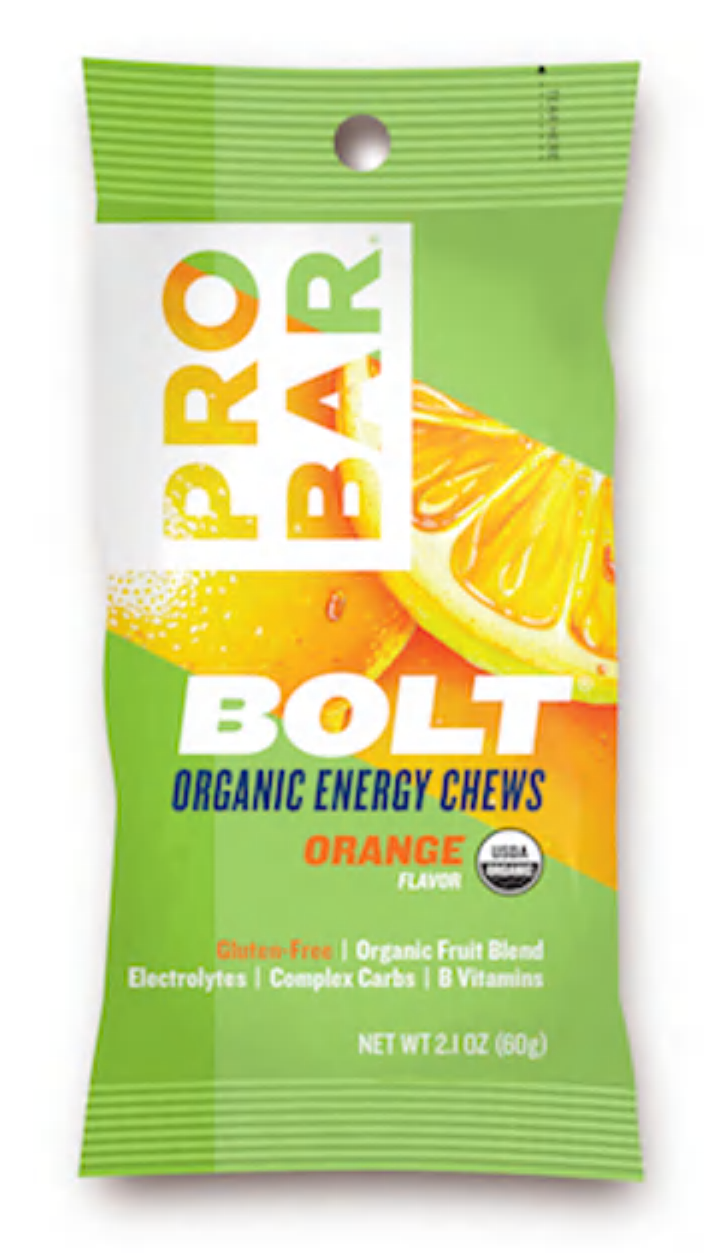 Snack on a few of these fruity chews mid-run, hike, or ride to get electrolytes and B vitamins for long-lasting energy; they're easy to stash in a pocket and eat on the road. Some flavors also include a dose of caffeine from yerba mate to put a little extra pep in your step.
Find it: theprobar.com
3. A NUTTY BAR: NUTS ABOUT KALE BAR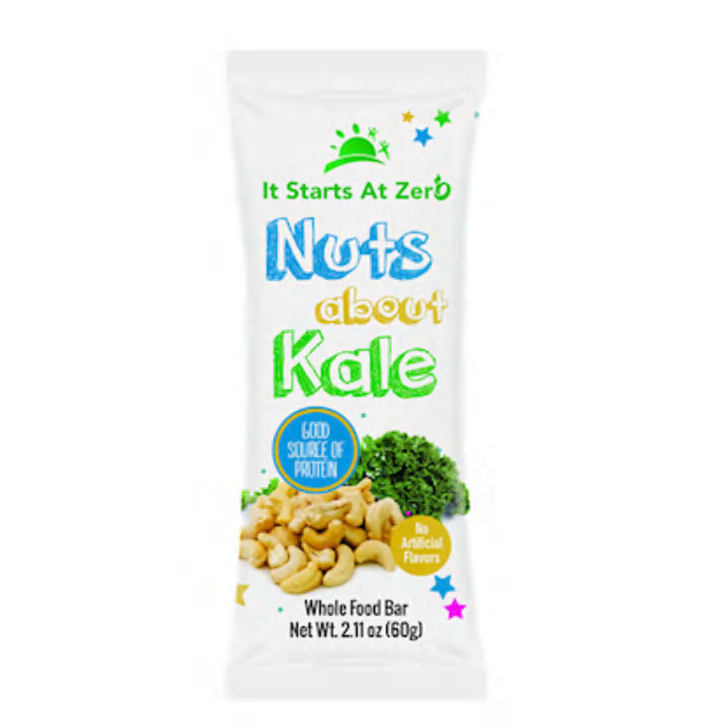 These bars are marketed to kids to teach them to love the taste of whole foods, but you might want to snatch one for yourself when you head out for your ride or run. It's packed with cashews, quinoa, chia seeds, and greens to power you up and give a bit of natural sweetness. And with 5 grams of protein and 5 grams of fiber, it'll give you a lasting boost of energy without the sugar crash.
Find it: healthstartsatzero.com
4. SAVORY SNACK: CLIF ORGANIC ENERGY FOOD PIZZA MARGHERITA
 
Don't have a sweet tooth? This savory snack is ultra-satisfying during sweaty outings, and ingredients like organic tomato paste, quinoa, and sunflower seeds make for sustained energy. If you're craving salt but pizza seems like a flavor best left for after your workout, try Clif's sweet potato with sea salt option instead.
Find it: clifbar.com
5. QUICK-ABSORBING ENERGY BAR: GLUKOS WHY PROTEIN BAR
 
The flavors of these bars sound decadent—chocolate peanut butter, cookies 'n' crème, and rocky road—but they're actually just the right amount of sweet for a boost mid- or post-exercise. They're packed with 15 grams of protein and contain (as their name suggests) glucose, a good sugar that refuels tired muscles quickly.
Find it: glukosenergy.com