If You've Ever Connected to an App Through Facebook, It Has Access to Your Data. Here's How to Change That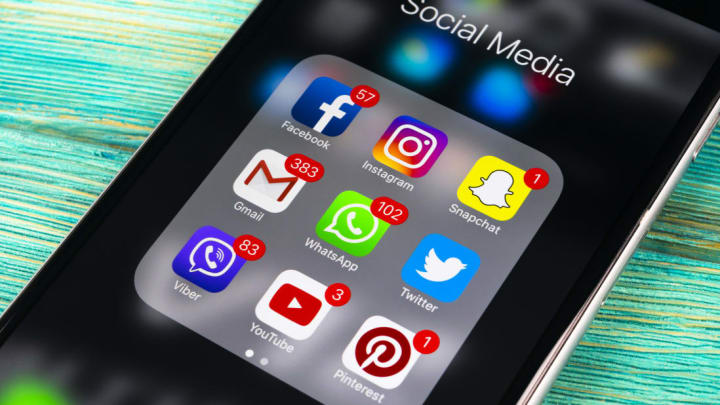 iStock / iStock
Facebook has never had a stellar reputation when it comes to privacy, but the social media giant's latest scandal involving mishandling of personal data may be the final straw for many users. Reassessing your relationship with the website can be an overwhelming process. If you're not ready to cut ties completely, you can start by limiting the information third-party apps have access to.
As ABC News highlights, you can manage your app settings on Facebook by clicking the down arrow in the top right corner of your profile on desktop and clicking on "Settings." On mobile, you can get there by hitting the icon with three horizontal lines in the bottom right corner of the page.
Once you've reached the "General Account Settings" section, go to "Apps." This will show you every third-party app you've connected to through Facebook, including games, shopping sites, and quizzes. I don't consider myself an active app user, but according to my Settings page I've given 134 apps access to my Facebook data since joining the site, many of which I have no memory of.
The apps on this list can see your friends list and any other information you choose to make public. To limit the access of a certain app, click on the pencil icon ("Edit Settings") beside the name. From here you can choose what personal information you want to provide them and what to keep hidden. If you want to block its access altogether, click on the "X" icon to remove it.
Cleaning out those third-party apps is just one step you can take toward making your Facebook data more private. If you want to take the process even further, here's how to check which advertisers have your information and how to limit their access.
[h/t ABC News]