11 Offbeat Holidays You Can Celebrate in November
Once Thanksgiving hits at the end of the month, it's just a short slide into all the big name holidays with their own dividers in the card section at the drugstore. But until then, there are a range of far quirkier celebrations to partake in.
1. November 3: Sandwich Day
I hope you packed an appropriately festive lunch, because today we honor the birth anniversary of John Montague, the Fourth Earl of Sandwich and a man credited with inventing the handheld lunch staple while engaged in a 24-hour long gambling match.
2. November 6: National Men Make Dinner Day
Hopefully they're cooking more than once a year, though.
3. November 8: Abet And Aid Punsters Day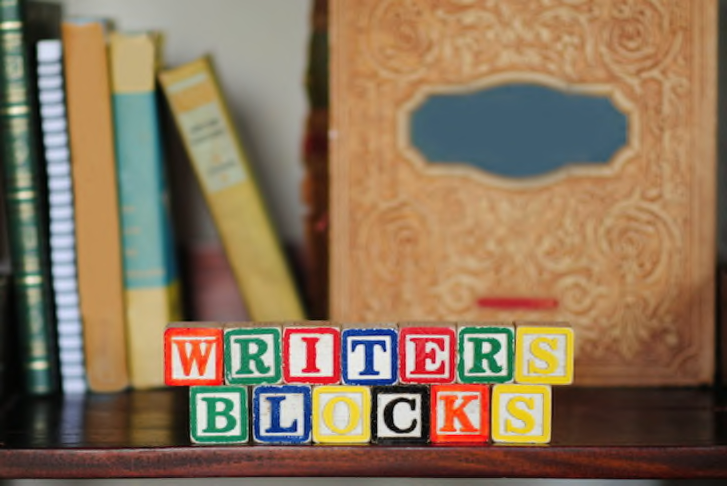 Feel free to leave your favorite pun in the comments to help us all celebrate. Mine? Two peanuts were crossing the street, one was a salted.
4. November 13: World Kindness Day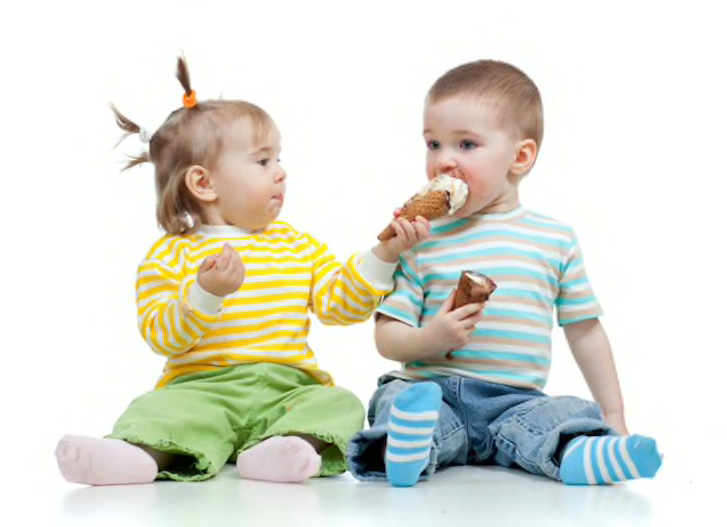 An admirably self-explanatory holiday.
5. November 14: Loosen Up, Lighten Up Day
Appropriately timed to coincide with Joseph McCarthy's birthday.
6. November 15: National Bundt Day
As in, the cake with the hole in the middle. The holiday was created by renowned bundt pan purveyors Nordic Ware to celebrate their 60th anniversary in 2006.
7. November 17: National Unfriend Day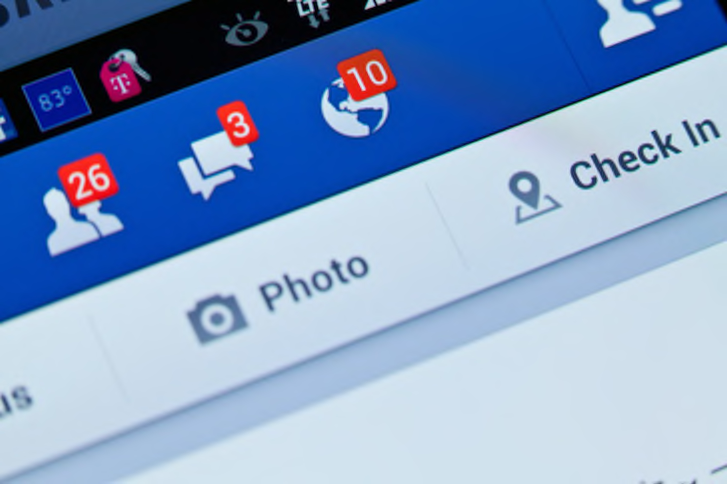 Because you really don't need to still be friends with people you went to camp with in Middle School. Or your former coworker's boyfriend's roommate.
8. November 21: World Hello Day

This year marks the 42nd annual edition of this celebration of the simplest salutation.
9. November 23: Alascattalo Day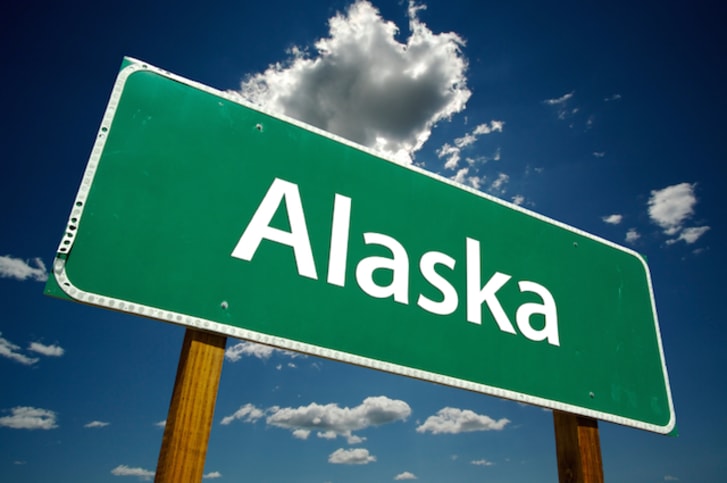 Named after Alaska's mythical mascot, a genetic cross between a moose and a walrus, this is a day to celebrate the unique humor enjoyed by the residents of the northern-most state.
10. November 28: National Flossing Day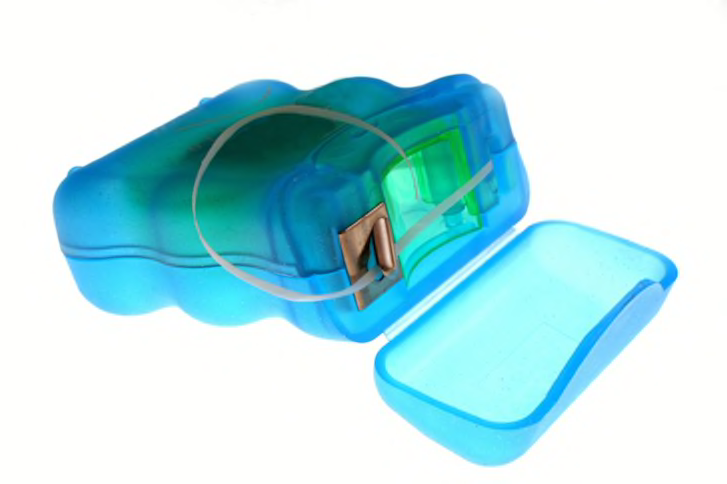 No affiliation with floss of the mental variety, but still a worthy cause.
11. November 30: Stay Home Because You're Well Day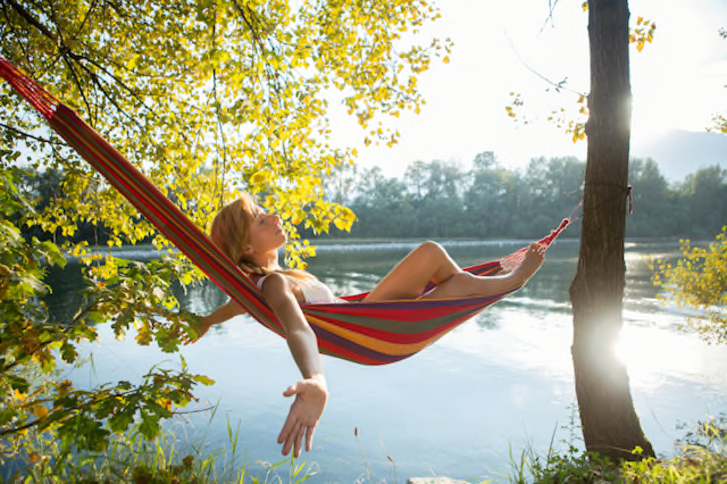 This well-intentioned holiday was created to encourage the overworked to take a day off even if they feel perfectly fine. But since it falls on a Sunday this year, we give you permission to embrace the sentiment the day after.
For an even more exhaustive list of holidays, historical anniversaries and notable birthdays, check out Chase's Calendar of Events.
All images courtesy of iStock unless otherwise noted.