12 Obvious Things Confirmed By Science
Brace yourself. These are shocking developments, people.
1. YES, YOUR CAT IS IGNORING YOU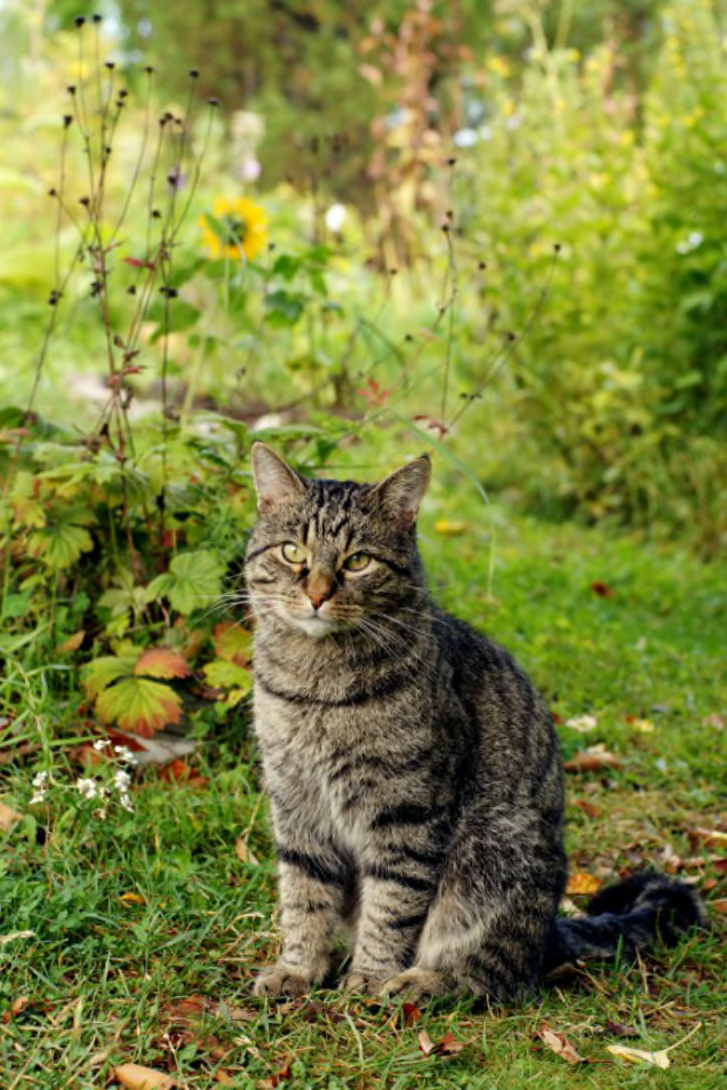 Your tabby recognizes the sound of your voice, but it's ignoring you anyway. A recent study at the University of Tokyo showed that, although a cat can identify its owner's commands, it really doesn't care enough to listen. The reason for kitty's cold shoulder? Evolution. Unlike dogs, which were bred and domesticated by humans, cats domesticated themselves. They just aren't hardwired to listen for commands.
2. STUDENTS WHO DO HOMEWORK GET HIGHER GRADES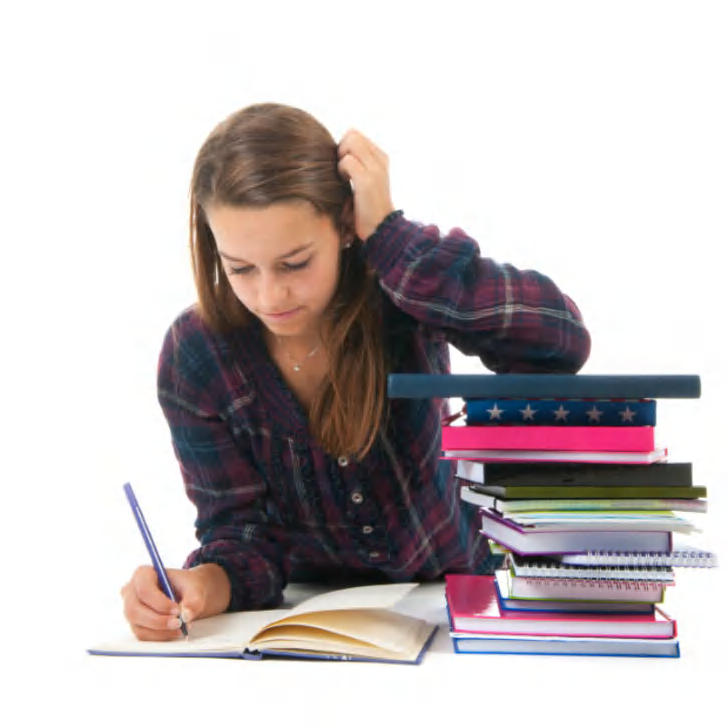 Economist Nick Rupp divided his class into two groups—those required to do homework, and those who were not. The results were (not) shocking. Kids who took home assignments had higher test scores and retention rates. To the delight of teachers everywhere, Rupp confirmed that "homework plays an important role in student learning."
3. MEN STARE AT WOMEN'S BOOBS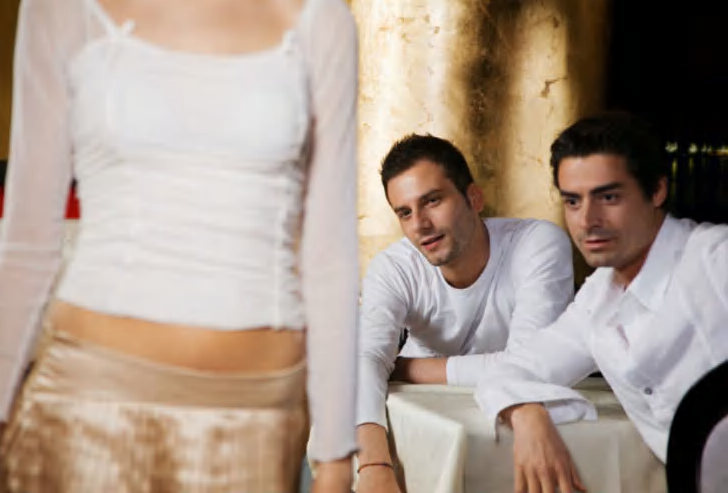 In an article titled My Eyes are Up Here, Sarah Gervais and her team used eye-tracking technology to confirm what we've long suspected—men like ogling at women's chests. Men spent more time looking at a woman's body than her face. Their eyes wandered the most if the woman had—surprise!—wide hips, a narrow waist, and large breasts. But men weren't alone. Women were just as guilty. While guys are gaga for gozangas, women stare to scope out the competition.
4. HIGH HEELS HURT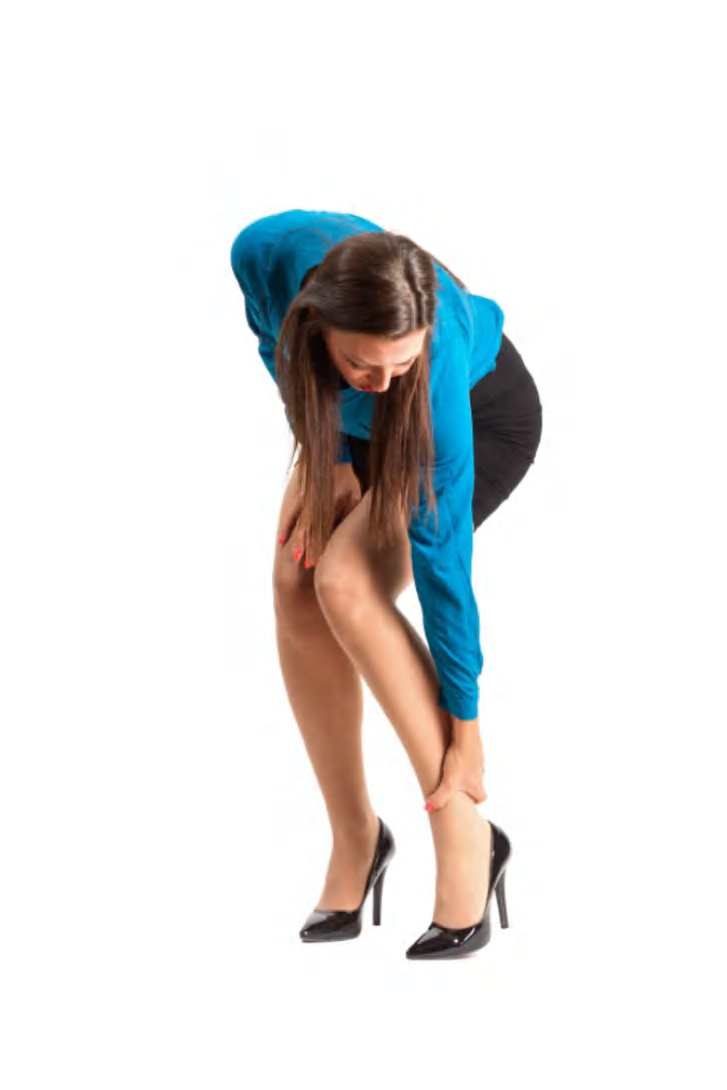 High heels exaggerate your posture, tilt your hips, and shorten your gait. Some evolutionary psychologists argue they're part of our primal urge to compete for mates. While that's up for debate, science has confirmed that high heels are pretty much terrible for you. A study by the Institute for Aging Research found that 64 percent of older women who complained of foot pain had also spent years in high heels, pumps, or sandals.
5. PIGS LOVE MUD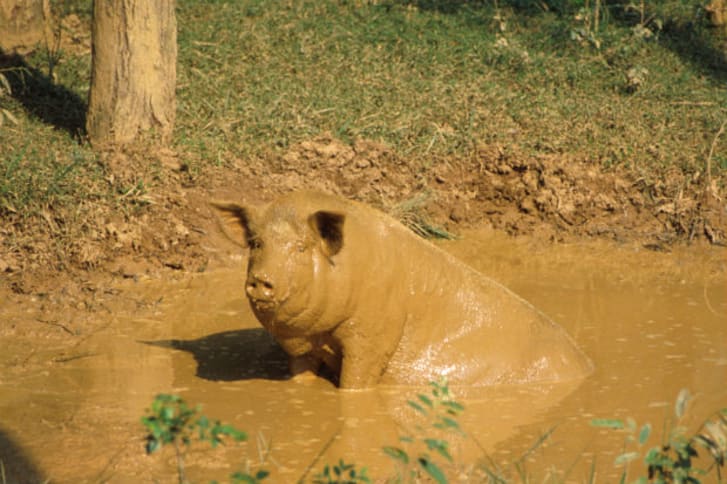 Pigs don't have many sweat glands, which makes controlling body temperature a problem. So, for the longest time, scientists believed pigs wallowed in mud to keep cool. Although that's true, a study in Applied Animal Behavior Science discovered an evolutionary twist: Porkers don't roll in mud because they have just a few sweat glands; rather, they have a few sweat glands because they like to roll in mud. (Put differently, swine never developed sweat glands because their ancestors were always playing in muck!) Now some scientists believe a mud bath simply makes pigs happy. It's a tautology, but pigs like mud because, well, they like mud.
6. MEN SLOW DOWN WHEN WALKING WITH THEIR GIRLFRIENDS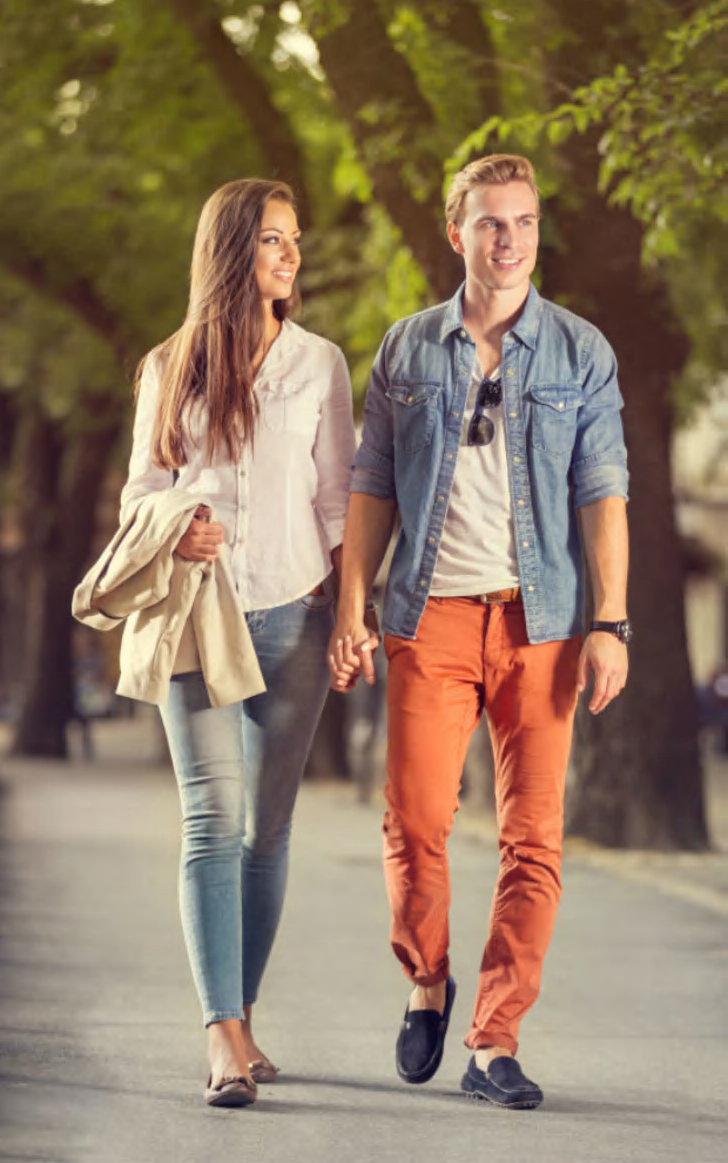 In the universal battle over who truly wears the pants, the ladies score one more point. Scientists at Seattle Pacific University confirmed that when couples walk together, the guy slows down. Men put on the brakes and slow down seven percent, while their significant other doesn't speed up or slow down at all. However, when men walked with friends—male or female—their pace barely dipped.
7. CEREAL TASTES BETTER WITH MILK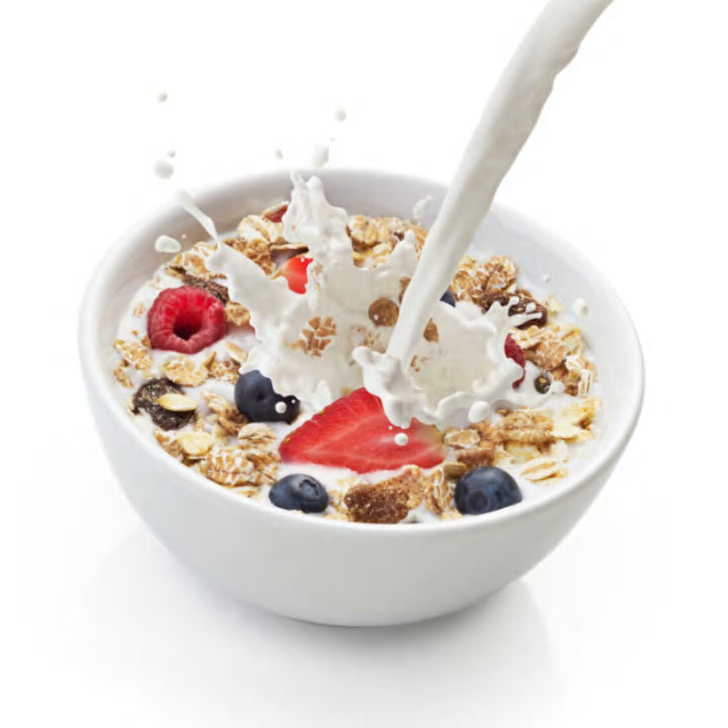 Scientists at the Pontifical Catholic University of Chile did the unthinkable—they added water to corn flakes. They found that the "intermolecular interactions in the flake's matrix could be weakened by the plasticizer, leading to the solubilization of some components, and . . . a decrease in mechanical integrity." Translated into English? Water makes cereal soggy. Milk, it turns out, is special. The fat content protects cereal from sucking in too much liquid, keeping it crispy. 
8. OVEREATING CAN LEAD TO WEIGHT GAIN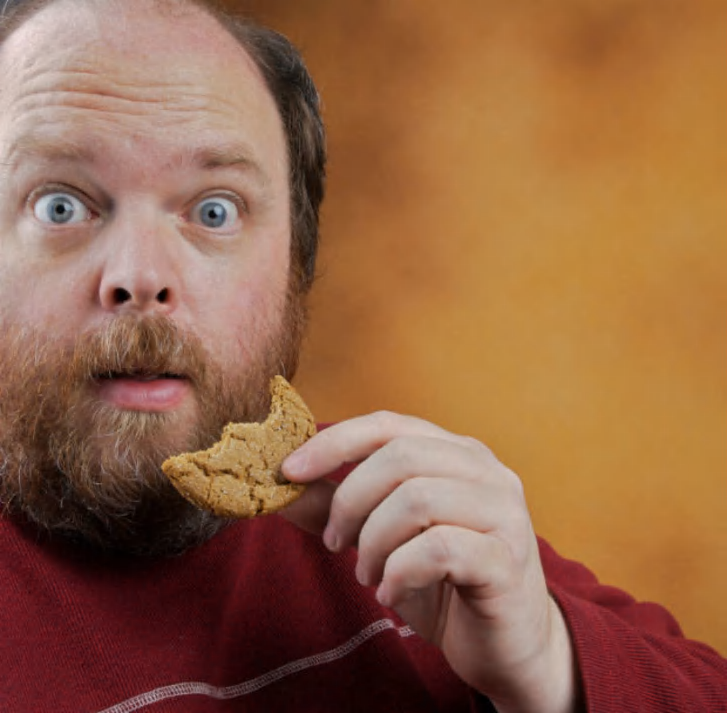 Between the 1970s and now, the average adult in the U.S. gained 19 pounds. Research presented at the European Congress of Obesity in 2009 found that "weight gain in the American population seems to be virtually all explained by eating more calories," study leader Boyd Swinburn said. Laziness had little to do with America's tightening belt.
9. MEETINGS SUCK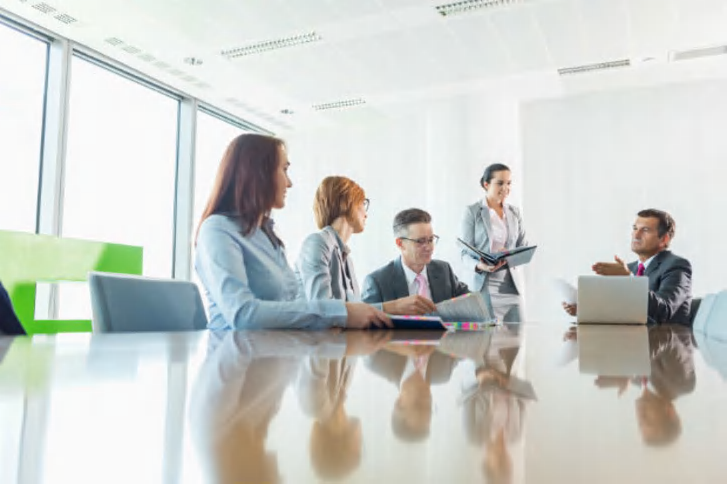 A 2005 study in Group Dynamics found that meetings are annoying time-sapping killjoys. By analyzing the diary entries of 37 university workers, researchers concluded that meetings make employees stressed and grumpy, hindering even the most motivated workers from getting things done.
10. READING IS GOOD FOR YOUR BRAIN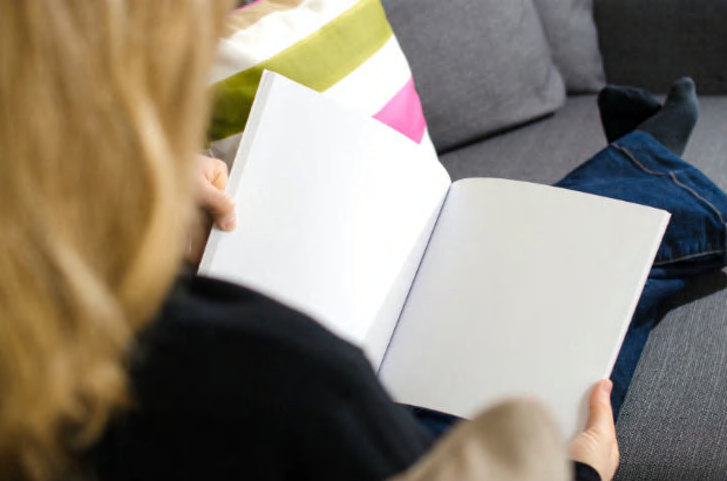 Your second grade teacher was right. Experts put PhD candidates inside an MRI and had them read Jane Austen's Mansfield Park. At one point, they were told to read for pleasure. Then they were told to read analytically (as if they were studying for a test). In both cases, their brains' blood flow increased. Under each condition, blood flowed to different parts of the noggin. Each style of reading prompted different—and beneficial—brain patterns. "Literary study provides a truly valuable exercise of people's brains," said project leader Natalie Phillips. Rejoice, English majors!
11. PARTY SCHOOLS LOVE TO PARTY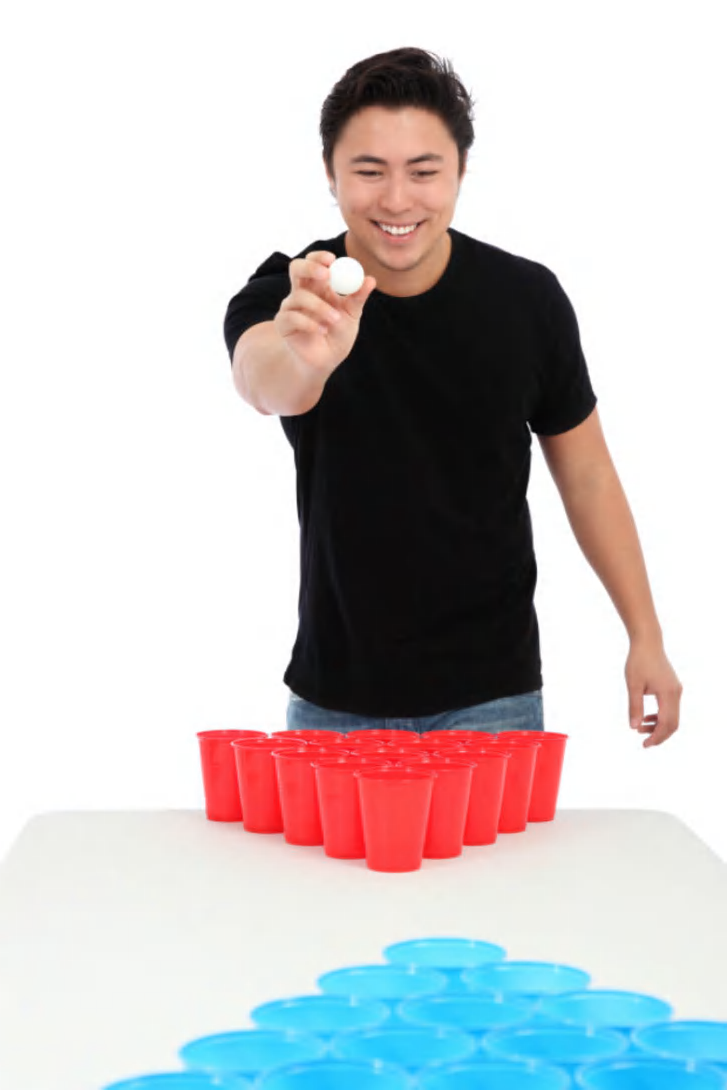 It took 14 years, but a team at Harvard School of Public Health finally did it—they confirmed Playboy's sneaking suspicion. Students binge drank more if their school had a reputation for drinking and partying. The survey of 50,000 students at 120 colleges showed that, although the student body changes year by year, the ratio of heavy to casual drinkers stays the same.
12. THE INTERNET IS WHERE PRODUCTIVITY COMES TO DIE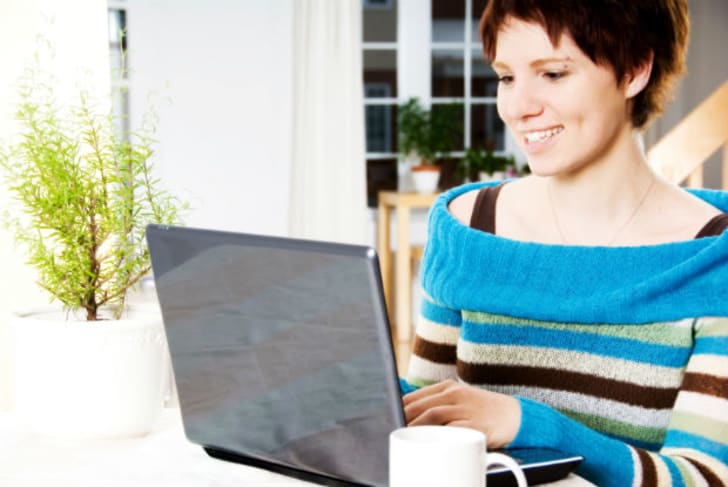 The Internet is an amazing tool with the power to do the world infinite good. But, wait. Look! It's a bear riding a bicycle! According to Pew Research, 53 percent of people between the ages of 18 and 29 go online once a day just to waste time. Older adults are even worse. Nearly two-thirds of them roam the Internet for no reason at all. If you're reading this, chances are you're one of them.
Images courtesy of iStock