1. Virginia Woolf's books rarely stuck to the status quo.

Author Virginia Woolf was born in London in 1882 and helped pioneer modern literature and feminist theory by refusing to adhere to the status quo on just about anything. Not only does she break the normal linear narrative structure in novels like Mrs. Dalloway and To the Lighthouse, but she also often presents complex characters who struggle to escape the confines of certain societal expectations of them—especially women.
2. Virginia Woolf's novel The Waves is a prime example of her unconventional style of writing.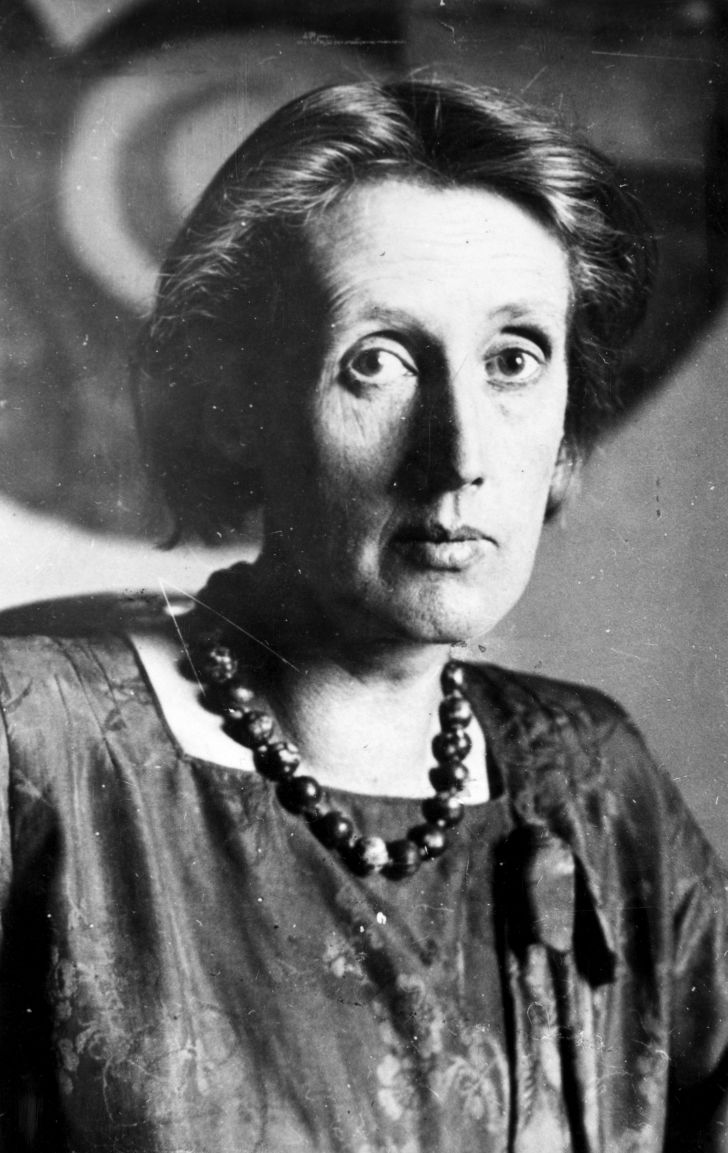 Though technically a novel, Virginia Woolf called The Waves a "play-poem"—and for good reason. It's told from the perspectives of six different characters, but it doesn't switch perspectives between chapters or otherwise relatively long segments. Instead, each character narrates their version of whatever's happening (and their reaction to whatever's happening) in quick succession, resulting in a piecemeal portrait of a very ambiguous plot. Their narration is punctuated with lyrical descriptions of the sea and sky, making it seem like a play at times, and a poem at others.
3. Virginia Woolf's book Orlando: A Biography is based on her lover, Vita Sackville-West.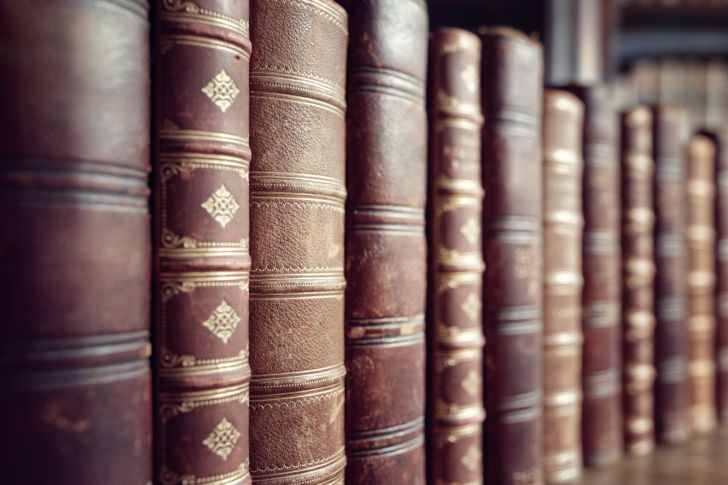 Orlando, a sweeping story that spans more than 400 years in the life of the slowly aging protagonist, is actually a novel, not a biography—though it is heavily inspired by Woolf's female lover, the writer Vita Sackville-West, who sometimes dressed as a man and went by the name "Julian."
"A biography beginning in the year 1500 and continuing to the present day, called Orlando. Vita; only with a change about from one sex to the other," Woolf wrote of the book in her diary. In the book, the main character, Orlando, begins the story as a man and ends it as a woman.
4. Virginia Woolf's essay "A Room of One's Own" imagines the life of a fictional sister of William Shakespeare.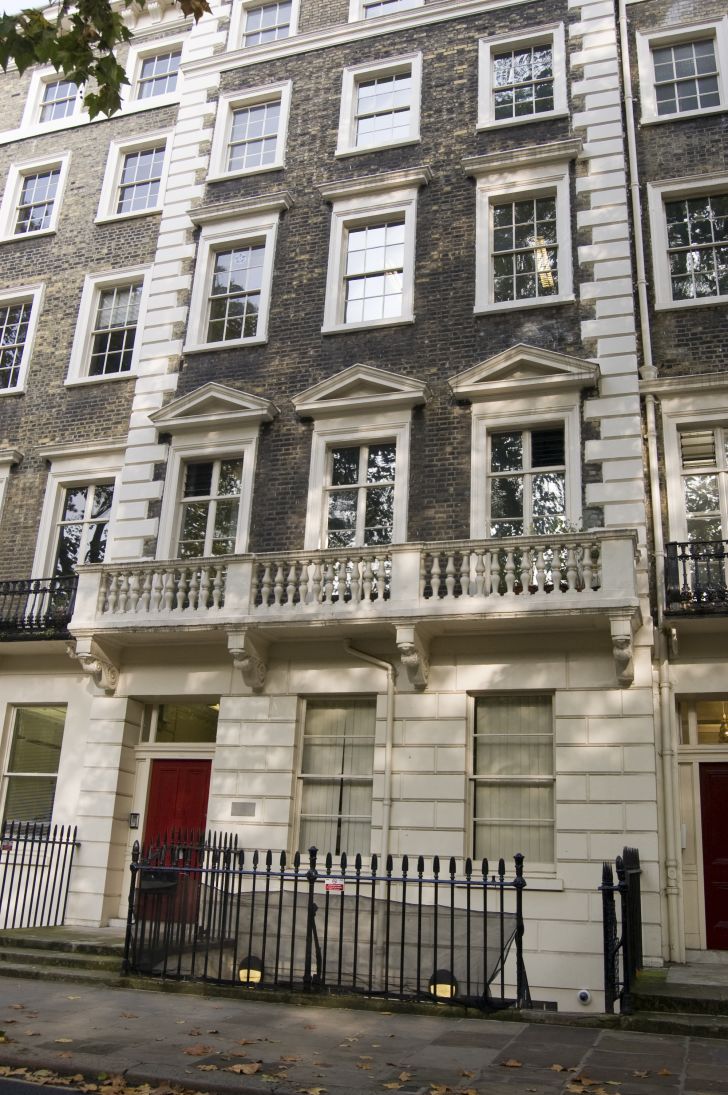 At one point in "A Room of One's Own," an extended essay based on two lectures Woolf gave at university literary societies in 1928, the author creates a character named Judith Shakespeare, who was "as adventurous, as imaginative, as agog to see the world" as her brother, William. However, while William gets to further his education and live up to his potential, Judith must stay at home and eventually marry for convenience. Interestingly enough, William Shakespeare did have a sister who lived into adulthood, but her name was Joan.
5. Virginia Woolf's death by suicide was the result of a lifelong battle with mental illness.
In 1941, at 59 years old, Woolf filled her pockets with rocks and drowned herself in a river. She had lived through sexual abuse, both her parents' premature deaths, nervous breakdowns, manic depression, hallucinations, and several suicide attempts.
"I feel certain I am going mad again. I feel we can't go through another of those terrible times," Woolf wrote in a heartbreaking suicide note to her husband, Leonard. "You have been in every way all that anyone could be. I don't think two people could have been happier till this terrible disease came. I can't fight any longer."
6. The author of Who's Afraid of Virginia Woolf? got the inspiration for its title from graffiti in a bar bathroom.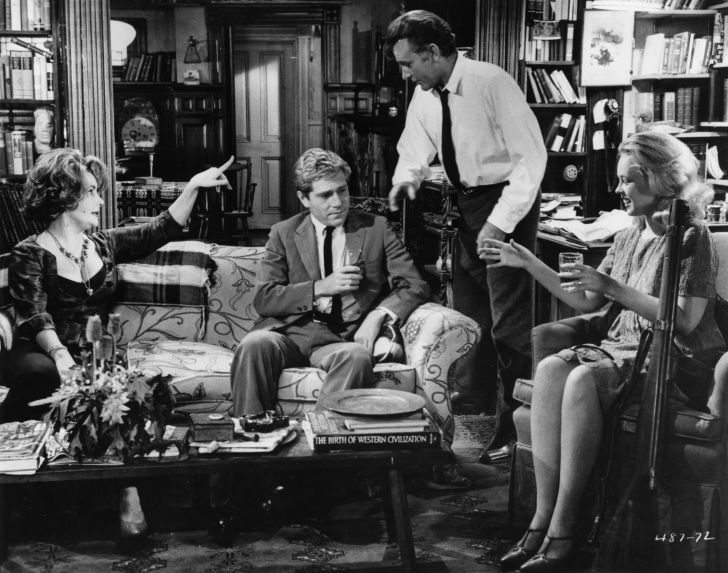 In the early 1950s, playwright Edward Albee saw the question "Who's Afraid of Virginia Woolf?" written in soap on the bathroom mirror of a Greenwich Village bar. Later, while writing the now-famous play, he recalled the phrase, thinking it a fitting pun on the song "Who's Afraid of the Big Bad Wolf?" from Disney's 1933 film The Three Little Pigs. In a 1966 interview with The Paris Review, Albee explained that it was meant as a "typical university, intellectual joke" about being afraid of "living life without false illusions." In other words, it's not actually about being afraid of Virginia Woolf herself, but of the authentic, unabashed life she championed in her life and works.
Famous Virginia Woolf Books
The Voyage Out (1915)
Night and Day (1919)
Jacob's Room (1922)
Mrs. Dalloway (1925)
To the Lighthouse (1927)
Orlando: A Biography (1928)
A Room of One's Own (1929)
The Waves (1931)
Flush: A Biography (1933)
The Years (1937)
Roger Fry: A Biography (1940)
Between the Acts (1941)
"If you do not tell the truth about yourself you cannot tell it about other people."
"When you consider things like the stars, our affairs don't seem to matter very much, do they?"
"Words do not live in dictionaries, they live in the mind."
"Humor is the first of the gifts to perish in a foreign tongue."
"Time, unfortunately, though it makes animals and vegetables bloom and fade with amazing punctuality, has no such simple effect upon the mind of man."
"One cannot think well, love well, sleep well, if one has not dined well."
"Nothing has really happened until it has been described."
"So long as you write what you wish to write, that is all that matters; and whether it matters for ages or only for hours, nobody can say."
"Fiction is like a spider's web, attached ever so lightly perhaps, but still attached to life at all four corners."