15 Incredible Destinations for Fall Foliage As summer fades and cool air fills our lungs, nothing beats gazing at a warm rainbow of autumn leaves. 
1. The Adirondacks (Upstate NY)
New York State's Adirondack Park features breathtaking mountains, pristine lakes, and some intriguing history. Also, at roughly the size of neighboring Vermont, it's downright huge.
2. Kyoto, Japan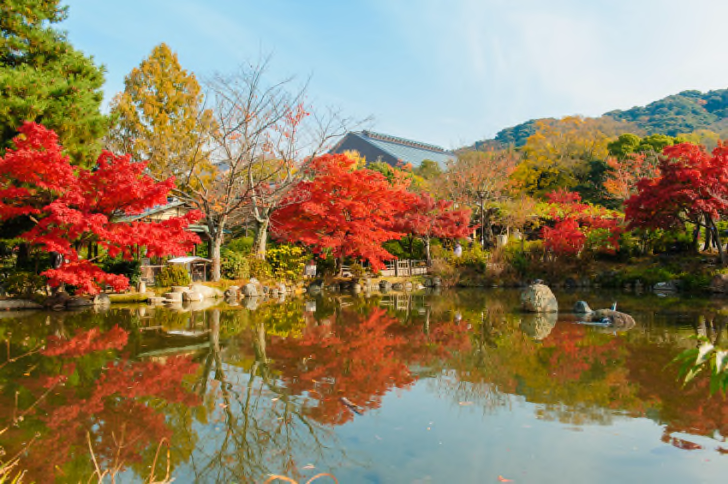 Among Japan's oldest cities, Kyoto's world-famous beauty is on full display every autumn. The second half of November is the peak time for leaf peeping in the City of Ten Thousand Shrines.
3. Alberta, Canada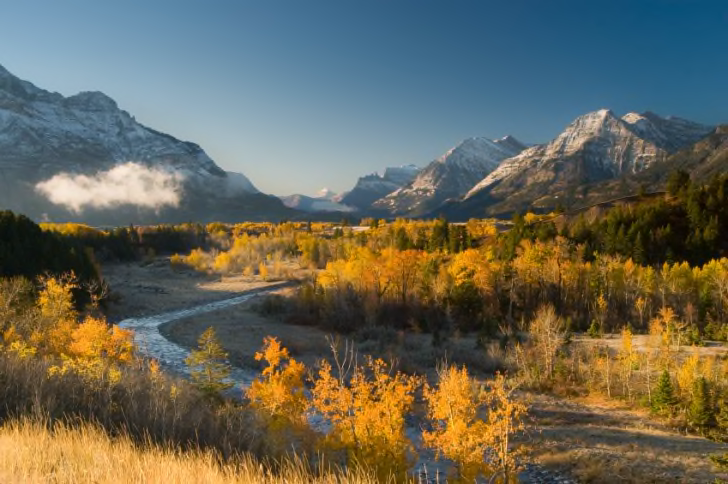 Several trails slice through the Albertan Rockies, offering a first-rate glance at their scenic offerings.
4. The Scottish Highlands

Come for Nessie, stay for the leaves!
5. The Great Wall of China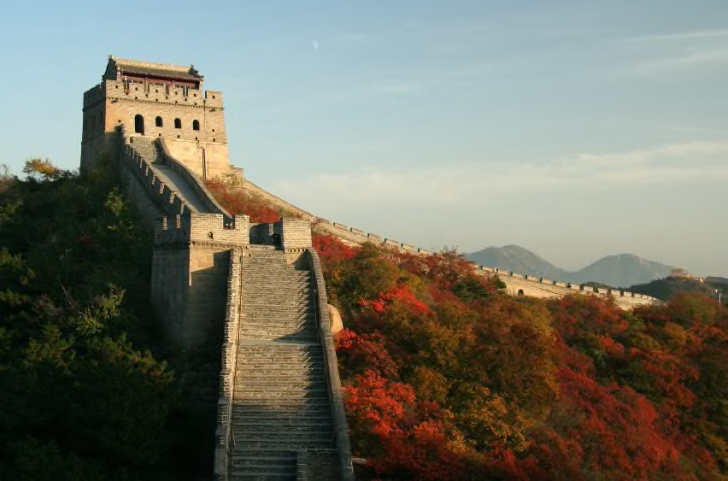 Let's face it, the Great Wall's impressive any time of year. Still, it looks truly magical against a backdrop of orange and crimson trees.
6. Canberra, Australia

Down under, autumn officially begins on March 1st. Keep this in mind if you're planning to take the long trip.
7. The Canal du Midi, France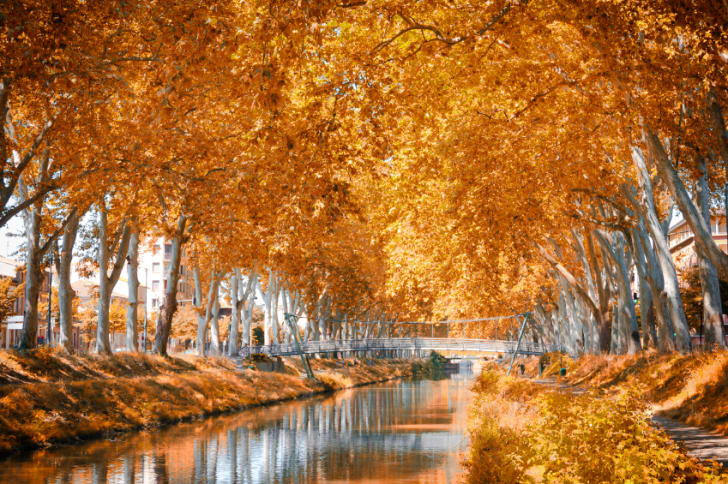 Among the world's oldest working canals, this waterway has been used since the mid-17th century.
8. Lazio, Italy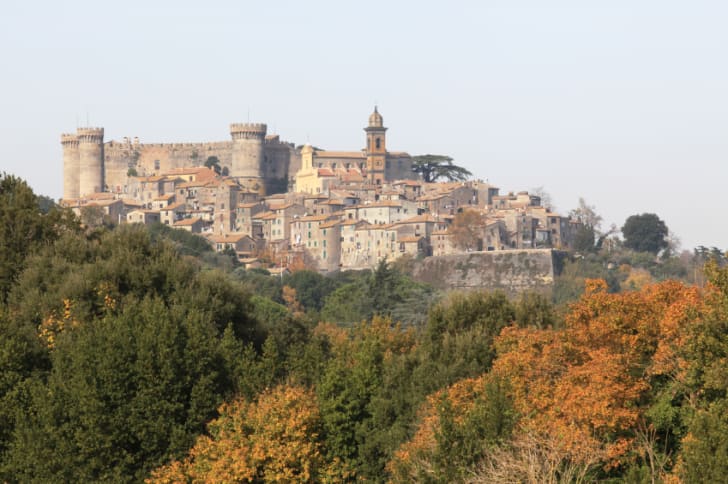 As if the top-notch foliage weren't enough, the Italian parliament and Vatican City are also located within the borders of this magnificent region.
9. Oslo, Norway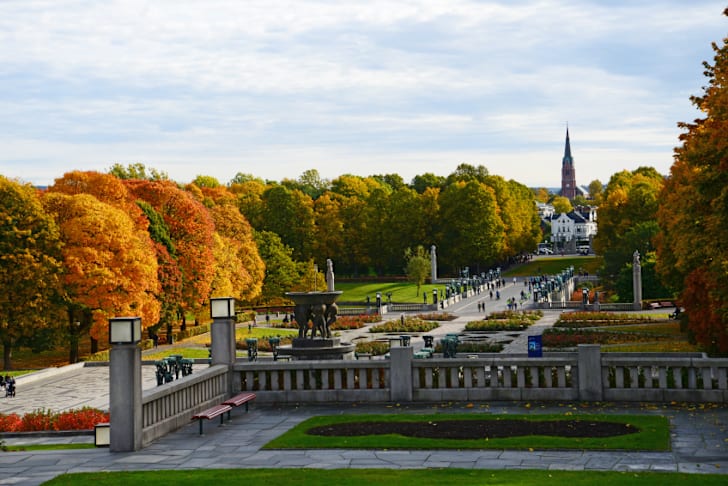 Norway's biggest municipality is also a Scandinavian delight for foliage fans. Drop by in September or October and you just might catch the annual Høstutstillingen art exhibition, which dates all the way back to 1882.
10. Jirisan (AKA: "Jiri Mountain"), South Korea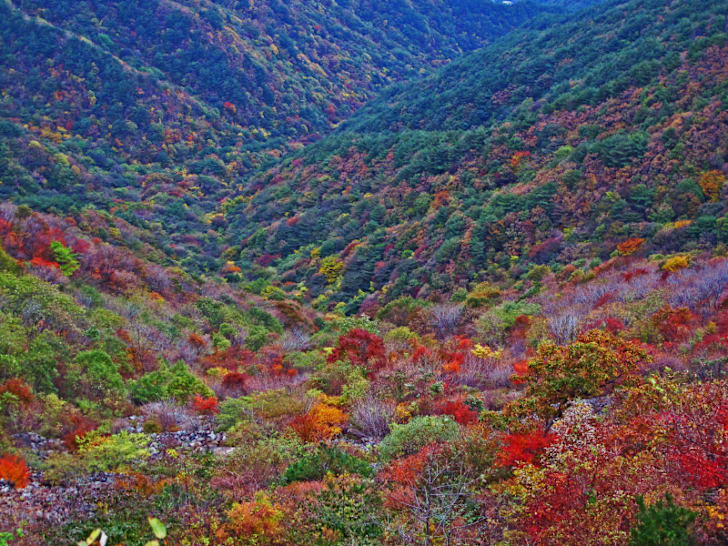 Its name literally means "the mountain of the odd and wise people". Unsurprisingly, therefore, Jirisan's attracted plenty of mystics over the years. There's certainly enough serenity to go around up there.
11. Michigan's Upper Peninsula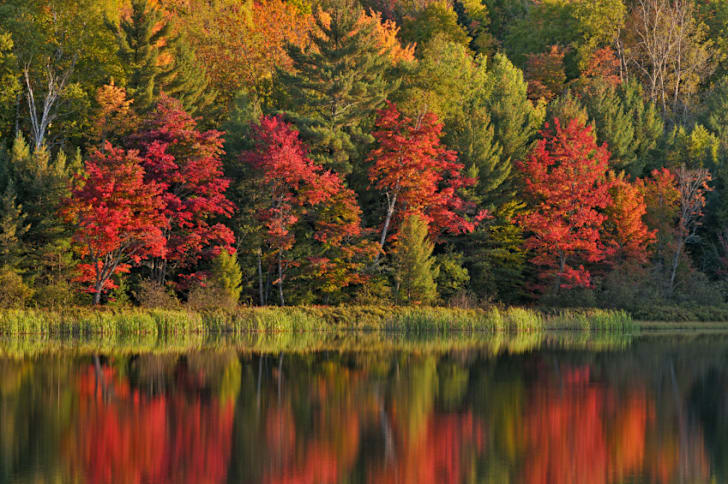 The Wolverine State puts her best foot forward when fall tourism season kicks in, offering guided trips throughout the upper peninsula.
12. Hohenzollern Castle, Germany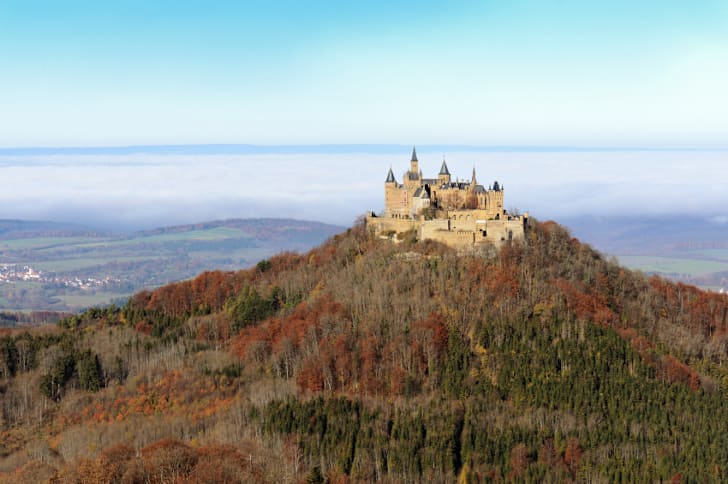 This castle's undergone some extensive remodeling but remains one of Germany's most popular attractions.
13. Patagonia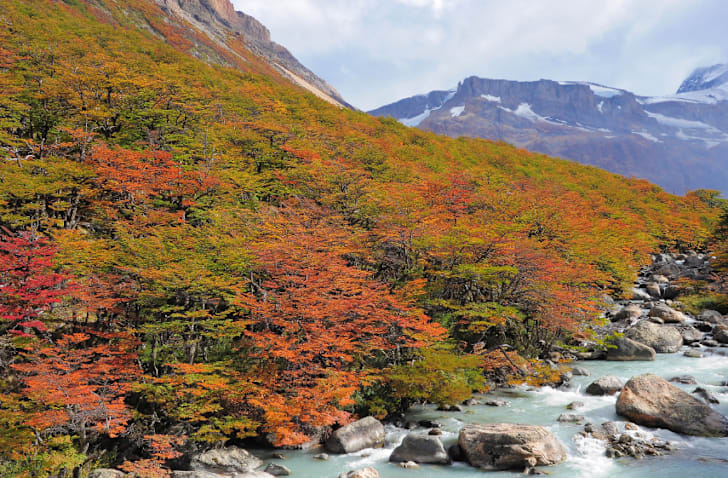 Whether you're in Chile or Argentina, the autumn Andes are a sight to behold. As with Australia, keep the hemisphere switch in mind.
14. The Swiss Alps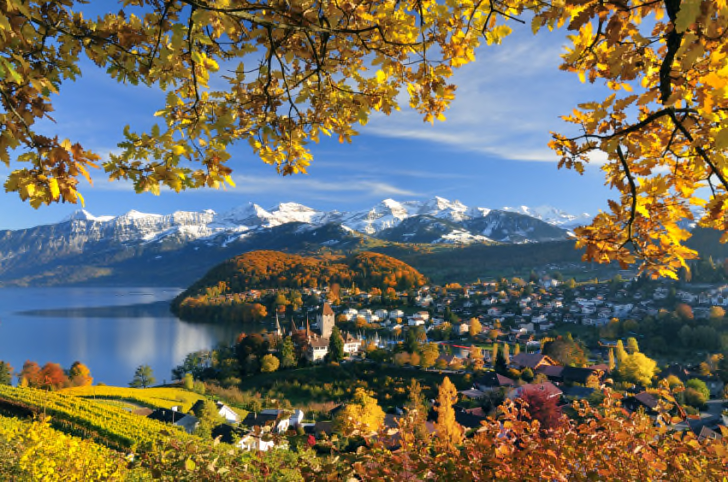 Rest assured, you can, in fact, hike through the Alps without dragging a singing nanny in tow.
15. Ordesa y Monte Perdido National Park, Spain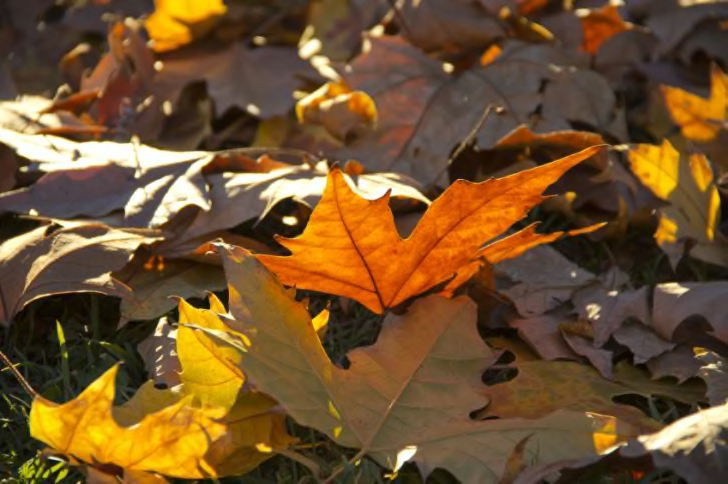 Spain's first national park, this protected area is home to a dazzling variety of wildlife, along with some lovely waterfalls.
All images courtesy of iStock.