16 Facts That Will Warp Your Sense of Time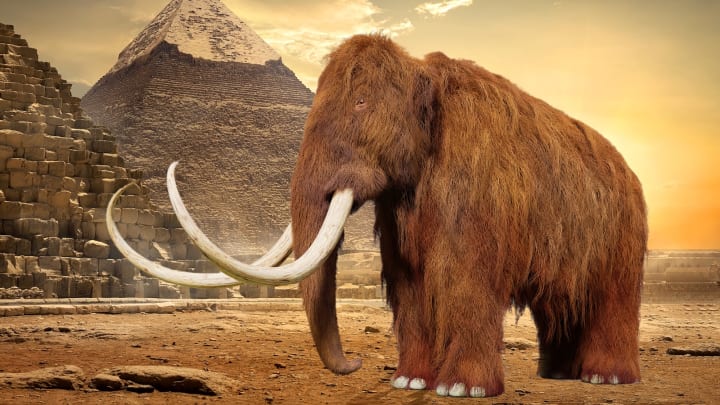 Not quite as impossible as you'd imagine. / Dotted Yeti & givaga/Shutterstock
Could Abraham Lincoln have sent a fax to a samurai? It's not (quite) as outlandish an idea as you might assume.
In this episode of The List Show, Mental Floss editor-in-chief Erin McCarthy shares 16 facts that will warp your sense of time.
Subscribe to the Mental Floss YouTube channel for more fun lists and head-scratching facts.