Can You Guess the Brand Based on Just a Piece of Its Logo?
As any good marketing analyst will tell you, a well-designed logo can easily be the difference between an internationally recognized company and one that quickly fades into obscurity. And now, since apps aren't disappearing anytime soon, it's especially important for a brand to be immediately identifiable by a tiny, often wordless icon.
No matter how small, a logo can still say a lot about what it stands for. An organization that wants to promote sustainability and environmental awareness, for example, is much more likely to design a green logo than a red one. And Target's logo, which looks like a literal target, hits the mark when it comes to helping customers remember what website they're shopping on. Other companies, like Baskin-Robbins, are slightly more subtle—the ice cream franchise's BR logo contains the number 31, representing how many flavors you can choose from.
While you might effortlessly recognize a Target or Baskin-Robbins logo on a highway sign or in a social media advertisement, would you be able to do the same if part of that logo was missing or distorted? That's exactly what UK-based loan provider Transmit Startups has done to eight logos below—words have been deleted, some colors have been changed, and certain design elements have been blurred or obscured. Try your hand at identifying which brand each one belongs to, and then scroll down to reveal the answers.
Guess the Brand
1.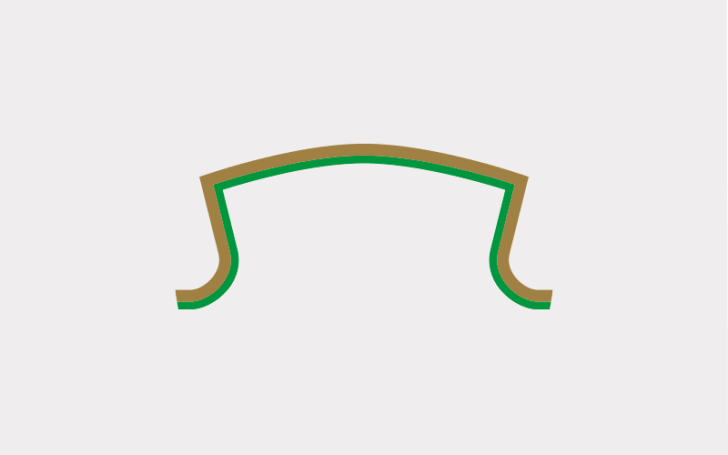 2.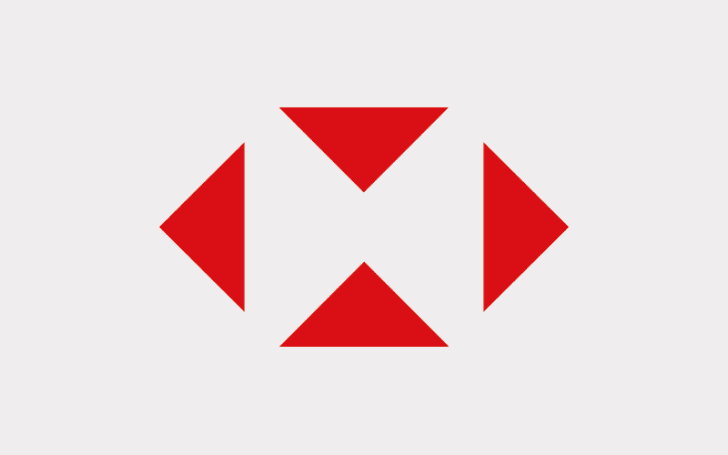 3.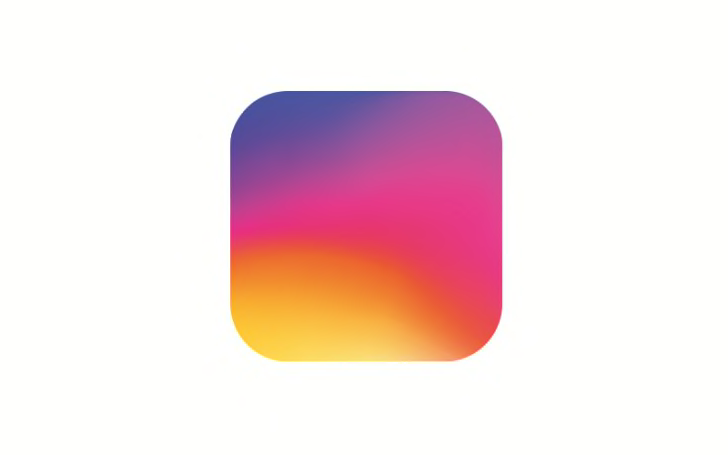 4.
5.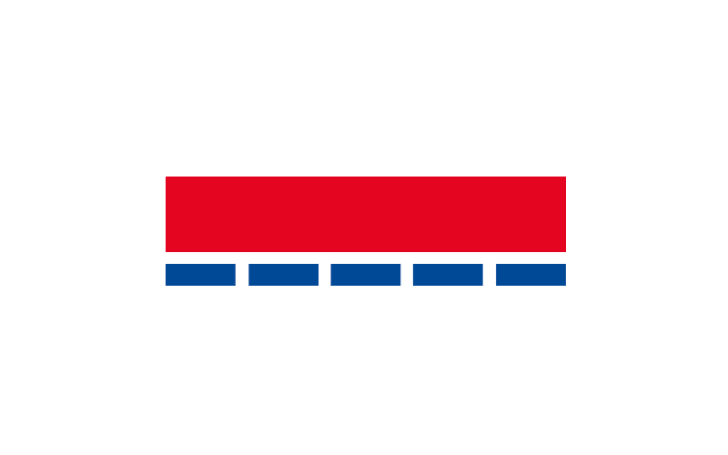 6.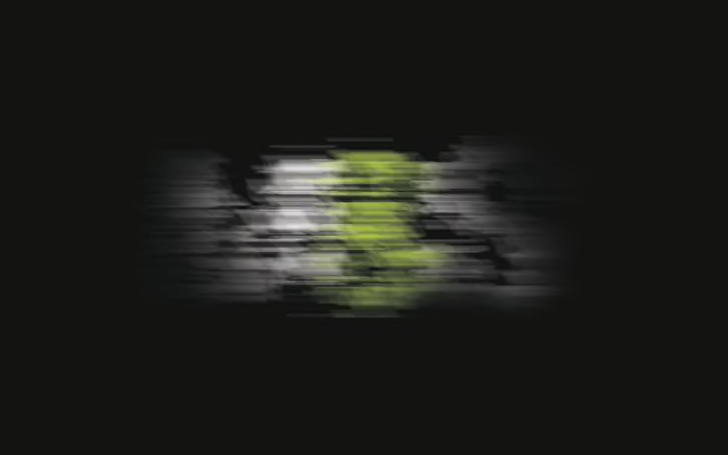 7.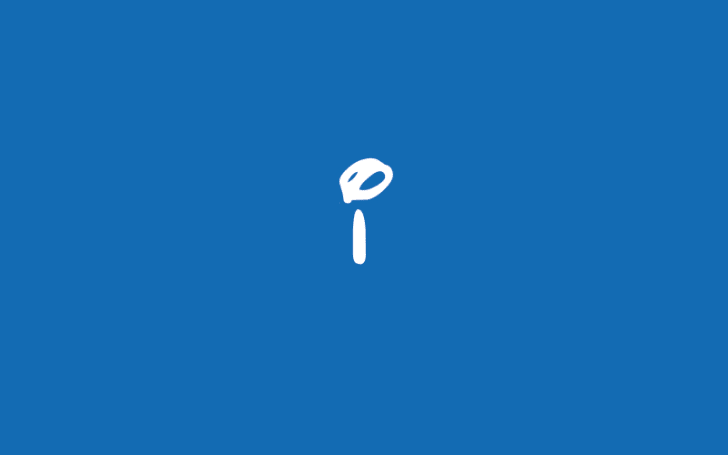 8.
Check Your Answers
1. Heinz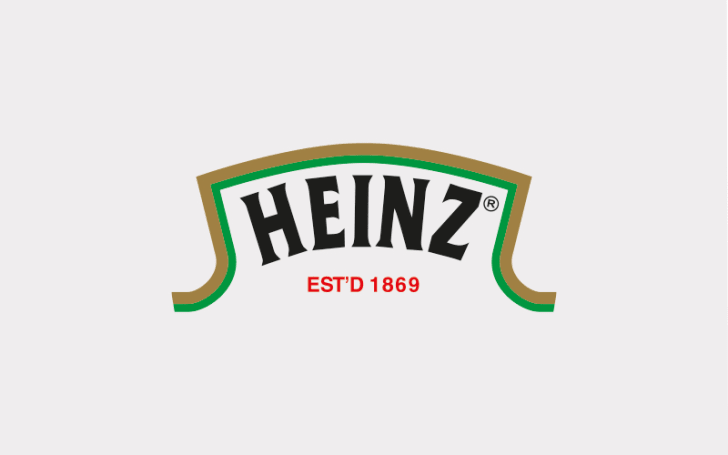 2. HSBC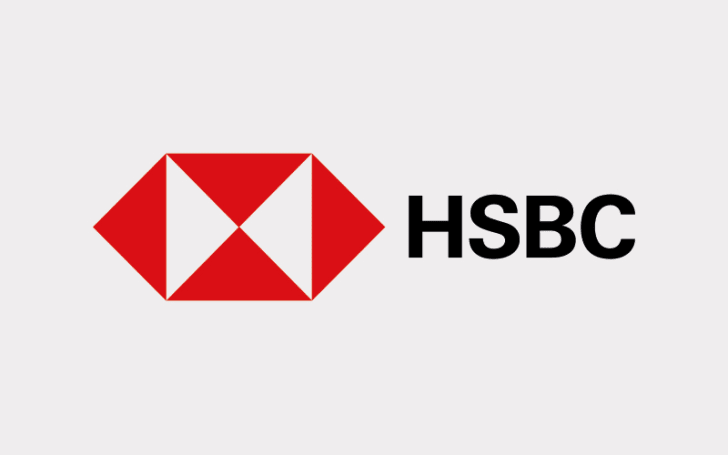 3. Instagram
4. Netflix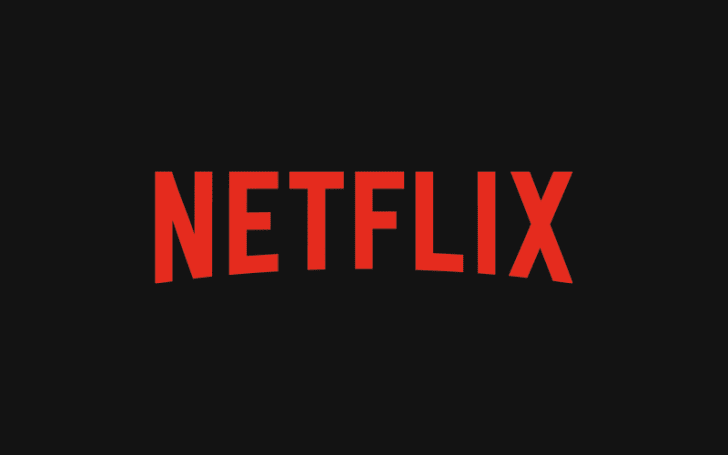 5. Tesco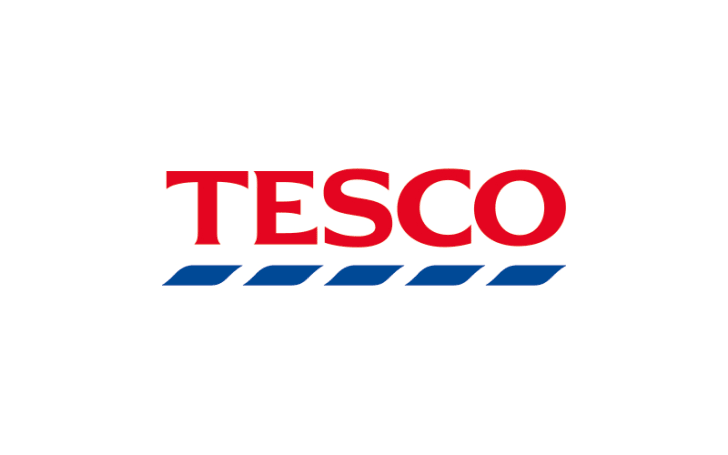 6. Marks & Spencer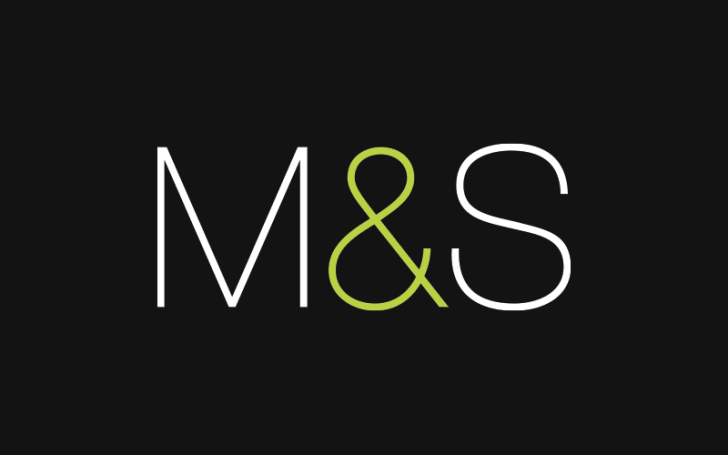 7. Disney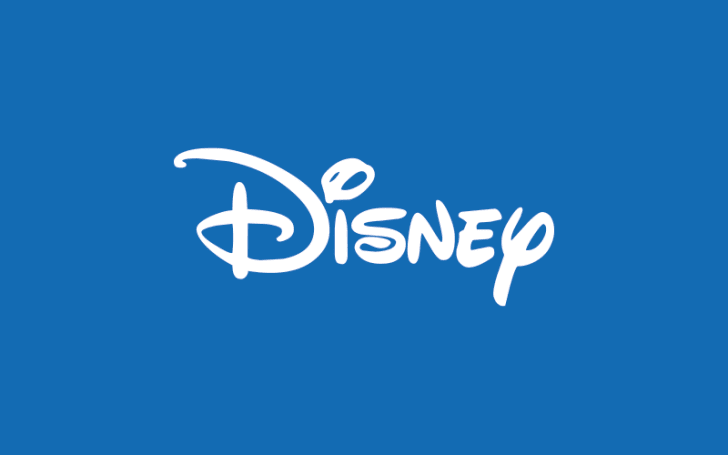 8. Amazon